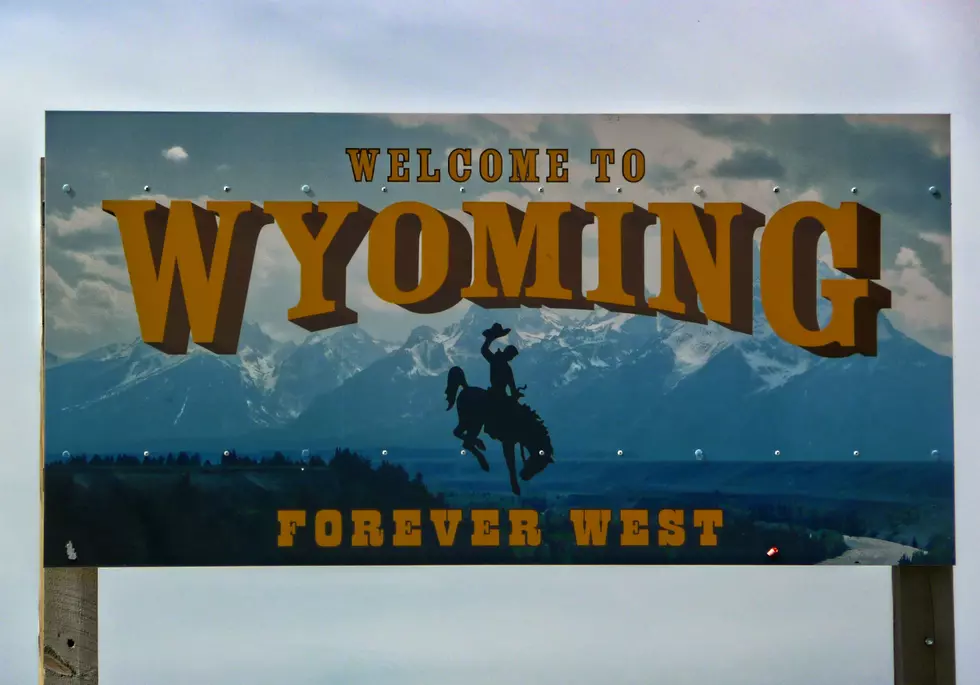 Wyoming Ranked 5th in Best Places to Live
Pascal Bernardon, Unsplash
Along with breathtaking scenery, tons of outdoor recreation opportunities, plenty of elbow room, and an overall even-tempered approach to life, Wyoming rates pretty high for residents' quality of life. Wyomingites typically agree that the Equality State is a pretty great place to live. A recent national study agreed, with WalletHub naming Wyoming as the fifth best place to live in the United States. 
The study, done by the award-winning personal finance website, ranked states on 51 different livability factors, ranging from housing costs and income growth to education rate and quality of hospitals. Immediate findings showed Wyoming ranking well in several categories:
Living Conditions in Wyoming (1=Best; 25=Avg.):
15th

– Housing Costs

6th

– Homeownership Rate

15th

– % of Population in Poverty

13th

– % of Adults in Fair or Poor Health

9th

– Wealth Gap
Colorado came in at number 18, Montana 19, and our eastern neighbor Nebraska at 23. Wyoming scored 59% overall, with no. 1 Massachusetts scoring almost 62%. 
In local data from the US Census Bureau, Wyoming's population was 581,381 from the 2022 census, an almost 1% increase from 2020. Almost 30% of residents have a bachelor's degree, and over 70% own their house of which the median cost is $237,000. Wyoming has an 11.4% poverty rate. 
Other compiled research puts Albany County as the best county in the state to live in based on similar factors. 
22 Totally FALSE Things People Believe About Living in Wyoming
There are many mistruths, fictions, and false facts people believe about Wyoming. Let's address them, shall we?