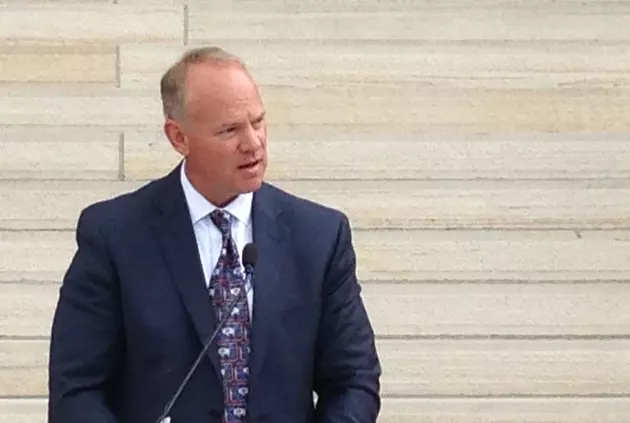 Wyoming Opens Trade Office in Taiwan
Joy Greenwald, Townsquare Media
GILLETTE, Wyo. (AP) — Wyoming Gov. Matt Mead has opened a Wyoming-Asia Pacific Trade Office in Taiwan.
The goal is to establish and grow trade between Wyoming and Taiwan in agriculture, manufactured goods, minerals and tourism.
Mead said in a news release that this gives the state many opportunities to expand into other Asian countries.
The export of Wyoming beef to Taiwan is one of the goals of the trade effort.
The Wyoming Business Council chose Chester Chu as Wyoming's international trade representative.
Chu is tasked with establishing and building relationships between Asian buyers and distributors and Wyoming businesses, assisting Wyoming exporters traveling to Asia and attending trade industry events.
Chu also will educate Wyoming businesses on exporting to Taiwan and identify market demand that the state can fulfill.