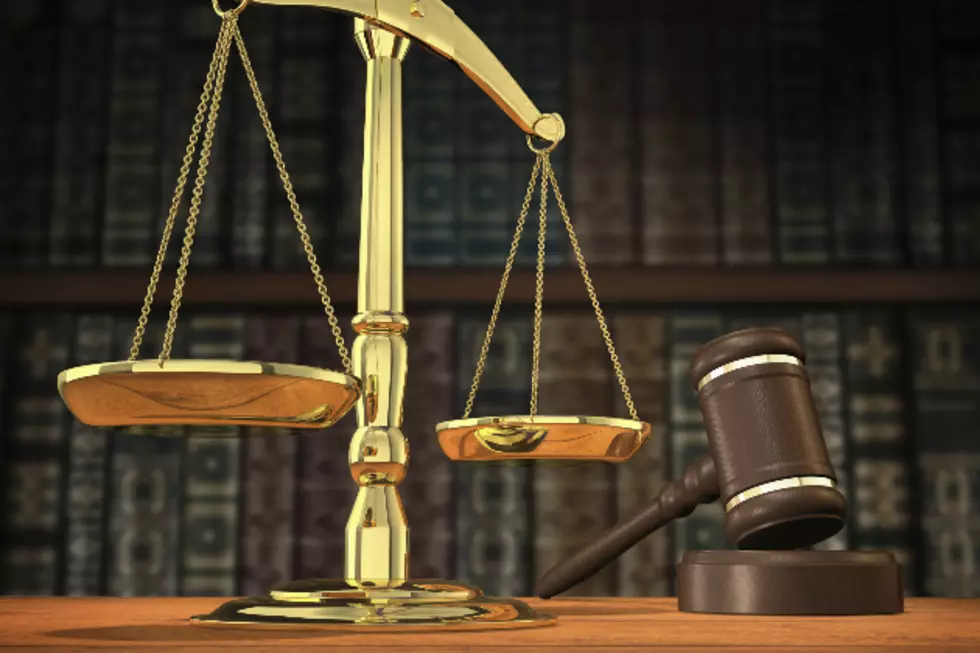 Wyoming Governor Appoints New District Judge in Carbon County
James Steidl, ThinkStock
A native of Rock Springs will fill the vacancy of a retiring district court judge in Carbon County.
Dawnessa Snyder, who currently works as Chief Deputy in the Carbon County Attorney's Office, has been appointed by Governor Matt Mead as the next district court judge for the Second Judicial District.
Snyder will succeed District Court Judge Wade Waldrip, who is set to retire July 7.
"I am humbled by Governor Mead's appointment, and excited to serve Carbon County and the State of Wyoming by upholding the integrity of our judicial system and following in the footsteps of excellent Carbon County District Judges," Snyder said in a statement from the Governor's Office.
Snyder has also worked as an adjunct professor for Western Wyoming Community College since receiving her bachelor and law degrees from the University of Wyoming.
"Dawnessa Snyder has earned a reputation as an outstanding prosecutor," Mead said in the statement. "She has broad trial experience and has handled a number of highly complex and sensitive trials as a prosecuting attorney."
Supporters of Snyder's appointment cited her successful prosecution of sex offenders and her compassionate work with child victims, according to the statement. Snyder was instrumental in the construction of the Carbon County Youth Crisis Center.
"All three nominees for this position were highly qualified," Mead said. "Dawnessa Snyder received strong support from fellow attorneys, child advocates, law enforcement and community members. The strength of this support was important in the final selection."