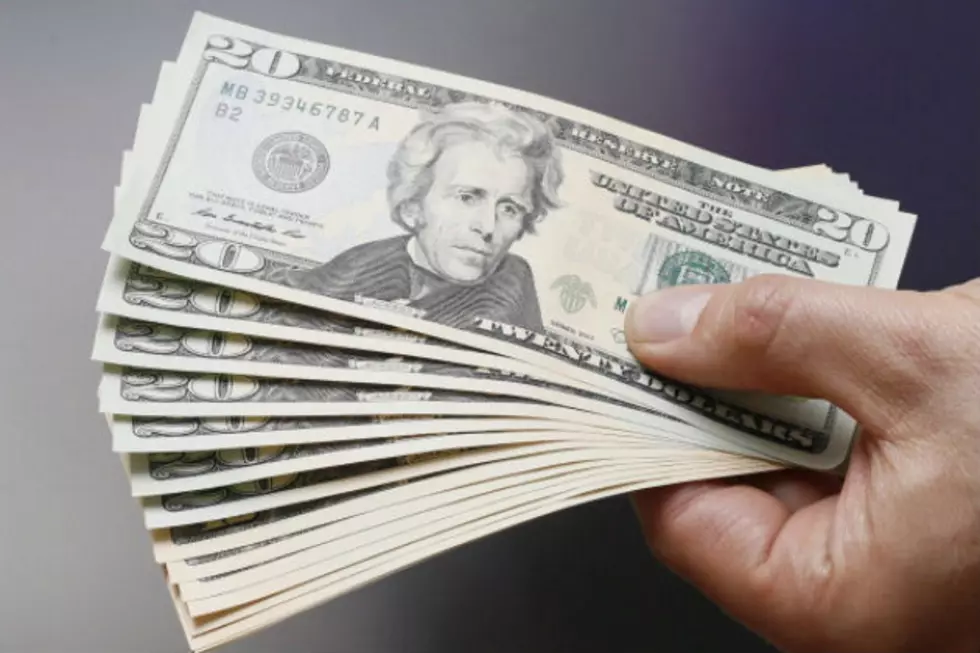 Wyoming Fees for Copies of Certificates and Records Rising
Thomas Trutschel, Getty Images
CHEYENNE, Wyo. (AP) — The state of Wyoming is raising its fees for birth, marriage, divorce and death certificates.
The Wyoming Department of Health says records ordered through Vital Statistics Services will be going up between $5 and $10 each, effective next Monday.
Officials say it is the first fee increase for certified copies of certificates and records since 2008.
And beginning July 1, Vital Statistics will also again start collecting a $5 surcharge that benefits the Wyoming Children's Trust Fund. The surcharge expired in the past year but was recently renewed by the Wyoming Legislature. The trust fund supports child abuse and neglect prevention.
Vital Statistics Services is the only source for Wyoming's official certificates.