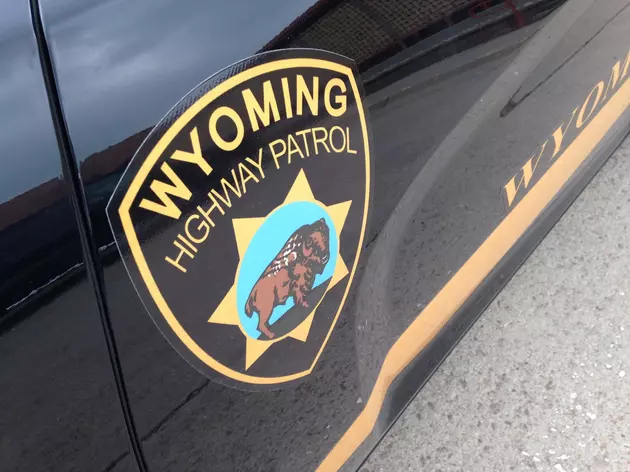 Wyoming Couple Killed in Motorcycle Crash North of Cody
Joy Greenwald, Townsquare Media
Two Cody residents were killed and another injured when a motorcycle collided with an SUV north of Cody Saturday afternoon.​
Wyoming Highway Patrol Sgt. Jeremy Beck says the crash happened around 2:12 p.m. near milepost 121 on Wyoming 120.
Beck says 57-year-old Timothy Zeller and his wife, 54-year-old Stacey Zeller, were riding north when Timothy tried to pass a vehicle and collided with an oncoming SUV driven by 70-year-old Vaughn Gdula.
The Zellers were wearing helmets, but died at the scene.
Gdula was uninjured, but his passenger, 67-year-old Charlotte Gdula, was taken to Cody Regional Health for injuries.  Beck says both were wearing their seat belts.
Driver inattention on the part of Zeller is being investigated as a contributing factor.