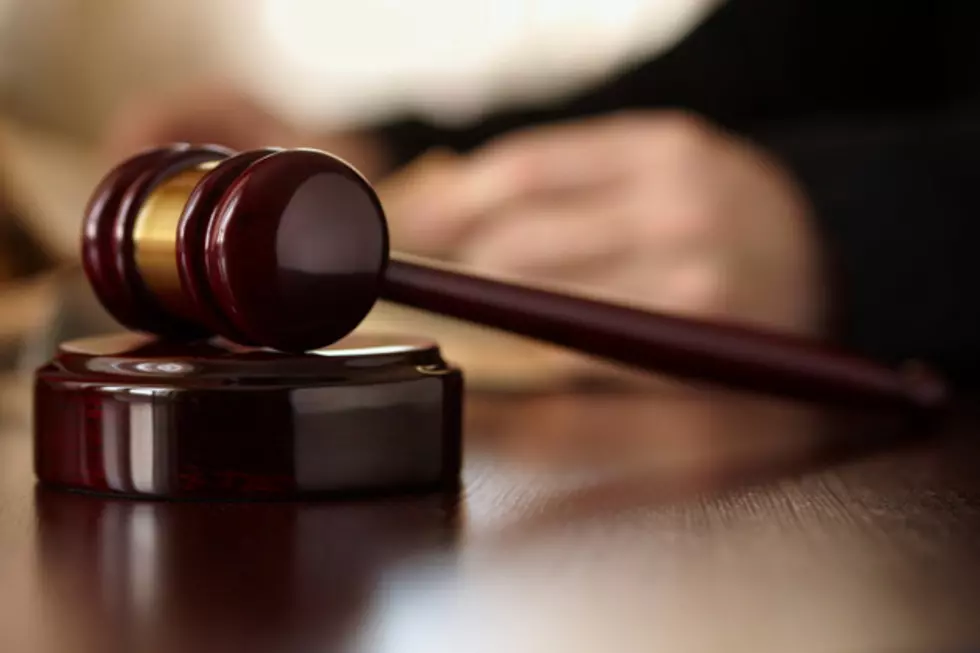 Wyoming Couple Indicted on Bankruptcy Fraud Charges
Kuzma, Thinkstock
CASPER, Wyo. (AP) — A federal grand jury has indicted a Wyoming couple on charges of bankruptcy fraud.
The Internal Revenue Service accuses 41-year-olds James Edward Knight II and Ashley Elizabeth Knight of lying on an application for bankruptcy in an attempt to avoid paying back taxes.
James Knight is also facing a charge of making a false statement under oath. If found guilty, each of the two charges could result in five years in prison and a fine up to $250,000. Knight's attorney declined comment.
Ashley Knight faces the same charges as well as 12 counts of laundering of monetary instruments. If convicted, she could face up to 20 years in prison for each count. Her attorney did not immediately respond to a message seeking comment.