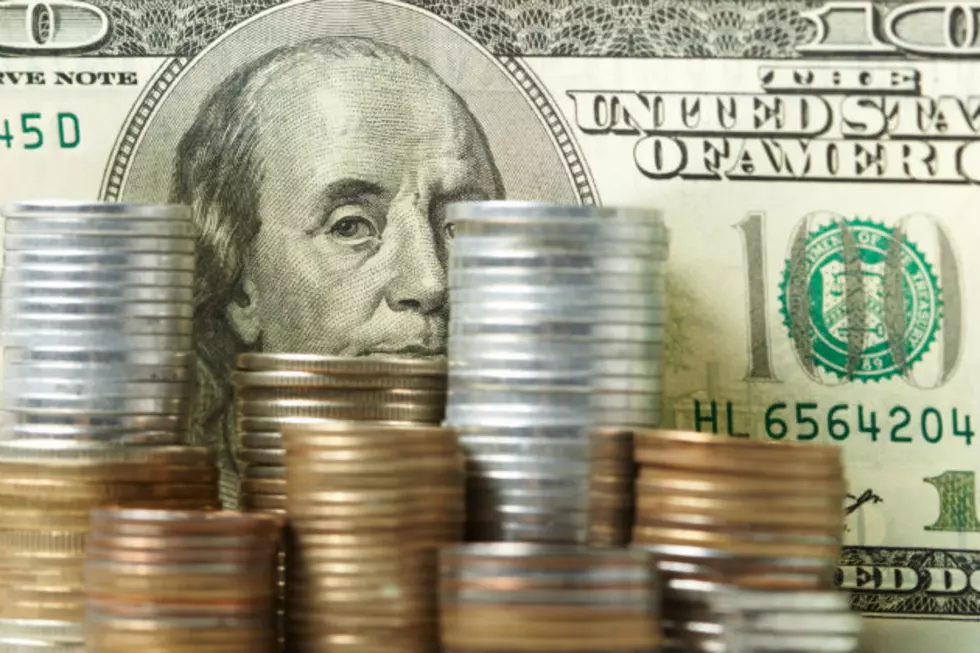 Wyoming County Pulls Funds as Bank Alters Fossil Fuel Stance
denisvrublevski, ThinkStock
GREEN RIVER, Wyo. (AP) — A county in Wyoming is withdrawing funds from a national bank to protest its policy change concerning the financing of some coal, oil and natural gas projects.
San Francisco-based Bank of the West recently announced the change that has stoked anger in the Rocky Mountain region, where fossil fuels are an important part of the economy.
Bank officials say they don't oppose the fossil fuels industry but advocate for its transition to renewable energy to reduce carbon emissions.
Sweetwater County has several major gas-drilling areas. It says it is on schedule to withdraw its funds from the bank by Oct. 1.
County commissioners voted 5-0 in August to stop doing business with the bank.