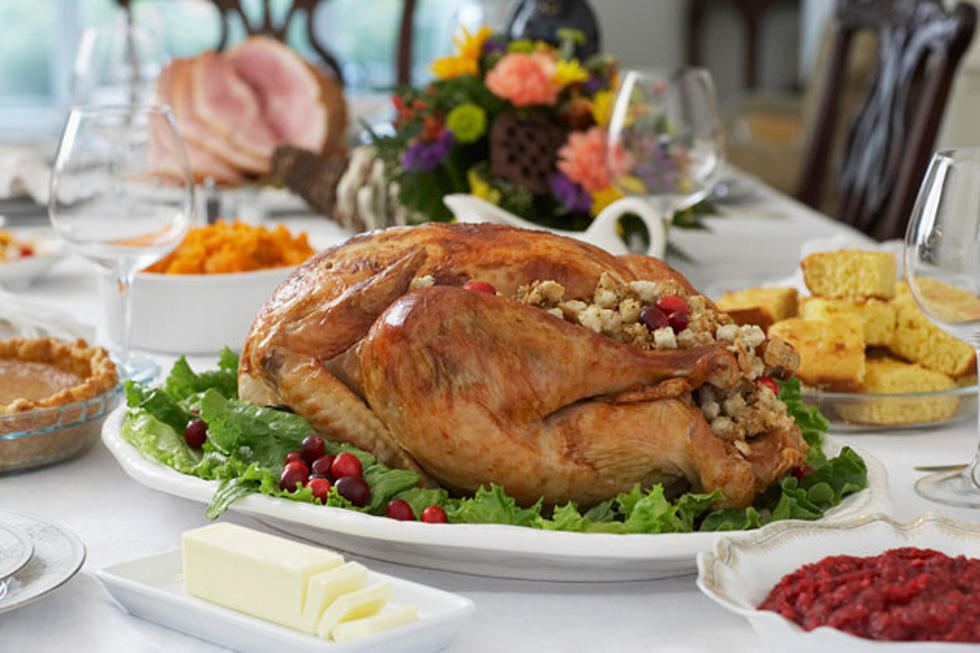 Wyoming Church to Discontinue Free Thanksgiving Meal After 33 Years
moodboard, Thinkstock
CHEYENNE, Wyo. (AP) — A Wyoming church is ending a 33-year Thanksgiving Day tradition.
Unity Missionary Baptist Church in Cheyenne recently voted to stop preparing and serving its free annual Thanksgiving Day meal.
The church took out an advertisement in Sunday's newspaper to announce it would not serve the meals to the community this year or in future years after "joyfully providing free meals" to Cheyenne for three decades.
The advertisement says the difficult decision by the congregation is due to "an aging and declining church membership and other factors beyond our control that would greatly impact the overall quality of the dinner."
The Thanksgiving Day meals were meant for the sick, the homebound, singles and those who would be without their families on Thanksgiving Day.