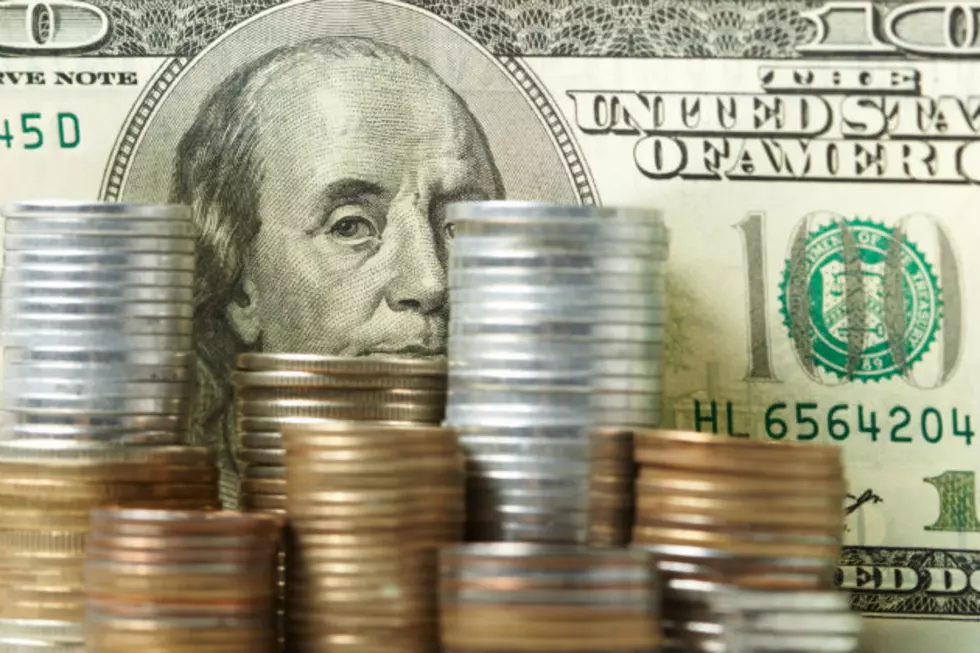 Wyoming Approves $1.5 Million Grant for Research Facility
denisvrublevski, ThinkStock
GILLETTE, Wyo. (AP) — The Wyoming State Loan and Investment Board approved a $1.5 million grant to Campbell County to build a carbon products research facility.
The board, made up of Wyoming's five statewide elected officials, discussed Thursday at length about the benefits of the project, how many jobs it would create, as well as national and international business interest it could attract.
Energy Capital Economic Development CEO Phil Christopherson says the next step is for the Wyoming Business Council to develop a grant agreement that will be signed by the attorney general and the CEO of the business council which should take anywhere from 30 to 60 days.
The 5,000-square-foot research center is estimated to create up to 20 jobs in Campbell County.