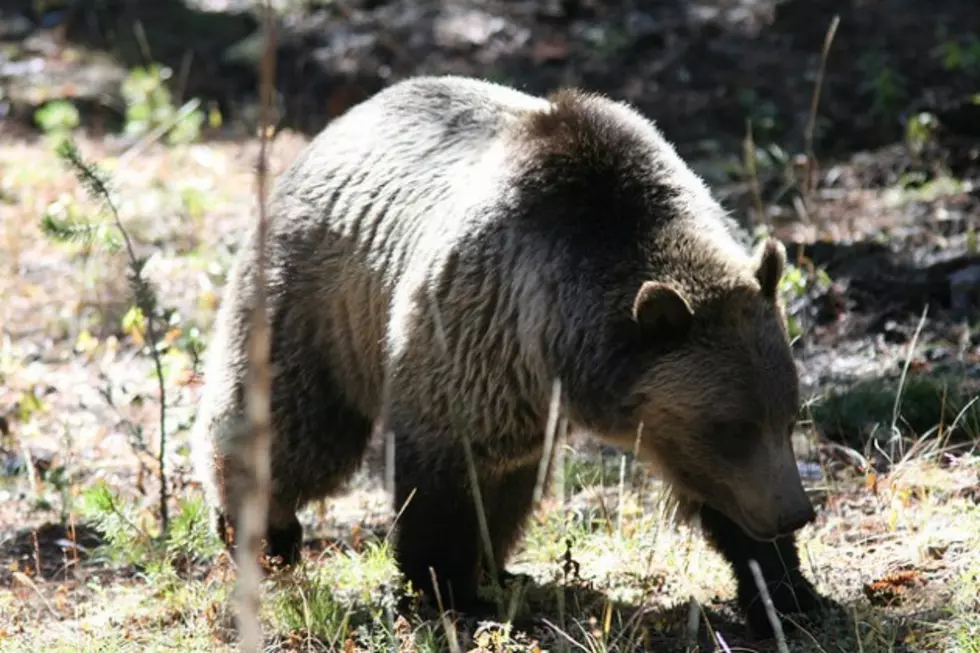 Wildlife Officials Killed a Grizzly Bear After It Killed a Cow
Getty Images
BILLINGS, Mont. (AP) — Wildlife officials say they have killed a grizzly bear after it killed a cow on private land in southwestern Montana outside Yellowstone National Park.
The adult male bear had killed a cow in Park County last week and was euthanized following consultations with the U.S. Fish and Wildlife Service.
Grizzly bears are a protected species in the U.S outside Alaska.
Montana Fish Wildlife and Parks said it was the second removal of a bear this year in the area of the state around Yellowstone.
Enter your number to get our free mobile app
10 Things You Should Never Say To Someone From Wyoming
10 Things You Should Never Say To Someone From Wyoming