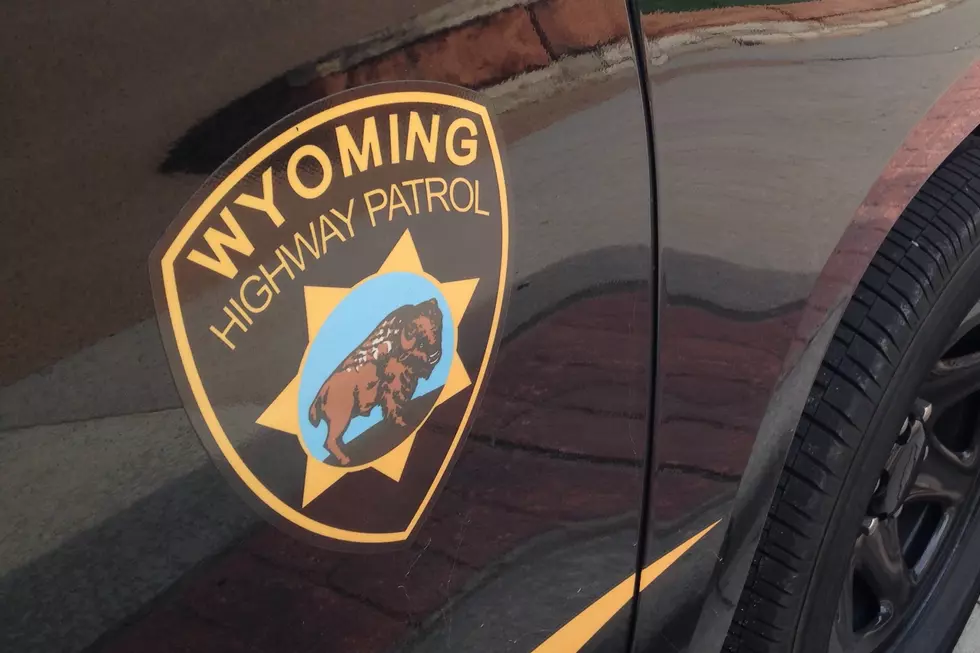 WHP: Impairment Investigated in Fatal Crash on Wyoming Boulevard
Joy Greenwald, Townsquare Media
The Wyoming Highway Patrol is investigating the possibility that a man was driving while impaired when his vehicle drifted into oncoming traffic and hit another vehicle head-on Saturday night on Wyoming Boulevard.
The crash killed a 30-year-old Mills resident. The highway patrol did identify the man who passed away in a statement Monday, but the Natrona County Coroner's Office says it has not been able to notify the man's mother of his death. As such, K2 Radio News is not including the man's name in this story for the time being.
A 19-year-old Casper resident, Charles Raines, was injured in the crash. He was wearing a seat belt and was taken to Wyoming Medical Center.
The Patrol says Raines was eastbound on Wyoming Boulevard in a Mercedes ML350 at roughly 10 p.m. Saturday when, near the McKinley intersection, a westbound 1992 Buick LeSabre drifted across the center line and the two vehicles collided head-on.
The driver of the Buick was fatally injured despite wearing his seat belt and passed away at Wyoming Medical Center.
State troopers are investigating possible driver impairment on the part of the man who was driving the Buick as a possible contributing factor in the wreck.
The death of the Mills man marks the 92nd fatality on Wyoming highways in 2019. At this point in 2018, 57 such deaths had been reported, compared with 80 in 2017 and 50 highway deaths to date in 2016.