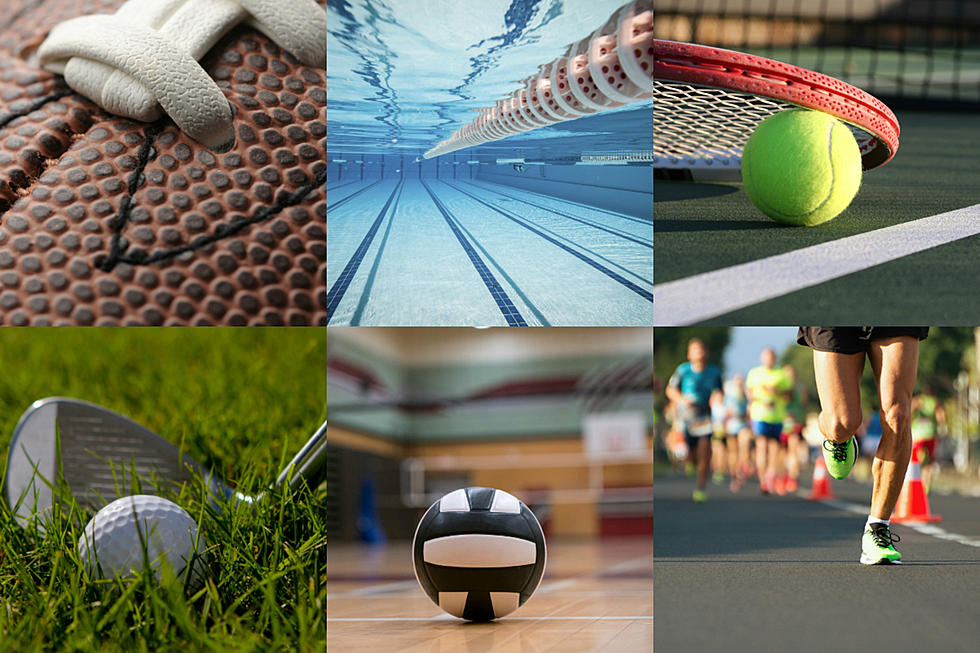 What Will Prep Fans Decide If There Are Restrictions? [POLL]
Mark Stahl, Getty Stock/ThinkStock; cookelma, Getty Stock/ThinkStock; 33ft; michalzak, Getty Stock/ThinkStock; RonTech2000; Pavel1964
The fall sports season for prep sports in Wyoming is rapidly approaching. In just over two weeks, practice is scheduled to start.
Some signs pointing towards starting the fall season as normal. If that is the case, golf and tennis, plus Class 4A football teams will begin practice on Monday, Aug. 10. The other classifications in football, as well as, volleyball, and girls' swimming & diving start practice on Monday, Aug. 17.
WyoPreps was told by WHSAA Commissioner Ron Laird on Monday (7/20) that they hope to have a formal or official announcement on what the fall season will look like within the next week. There were still meetings during this week, including one with the Wyoming Department of Health. When the release comes out, it's expected to include information for fans regarding attendance.
WyoPreps is just like many, anxious to hear what will or won't happen. It got us thinking about fan attendance for events, specifically this fall.
If there are restrictions, what is your reaction? We don't know for sure, but it sounds like there could be limited attendance. Some of them may be based on the event, while others are based on the size of a facility.
At this time, we don't know, but Wyoming prep sports fans, you'll probably have to be ready for different restrictions in different places because local health guidelines can exceed state guidelines. That's already been evident during the summer.
Enter your number to get our free mobile app