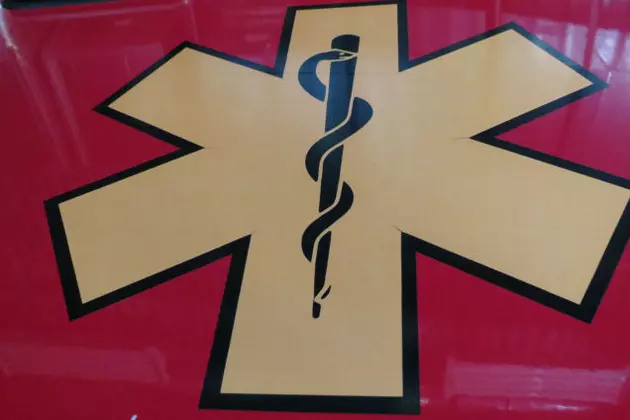 Victim Identified in Fatal Wyoming ATV Accident
Tracie Perkins, Townsquare Media
GILLETTE, Wyo. (AP) — The 34-year-old man killed in an ATV accident in northeast Wyoming last week has been identified as Richard Schumacker of Douglas.
The Campbell County Coroner's Office said the cause of death is pending an autopsy.
The Campbell County Sheriff's Office reports that Schumacker died Friday morning after the four-wheeler he was riding turned over onto him in a crash in southern Campbell County.
Deputy Greg Baker says no foul play was involved.
Baker said Schumacker was spraying weeds on his four-wheeler when it flipped over and rolled over on his head.