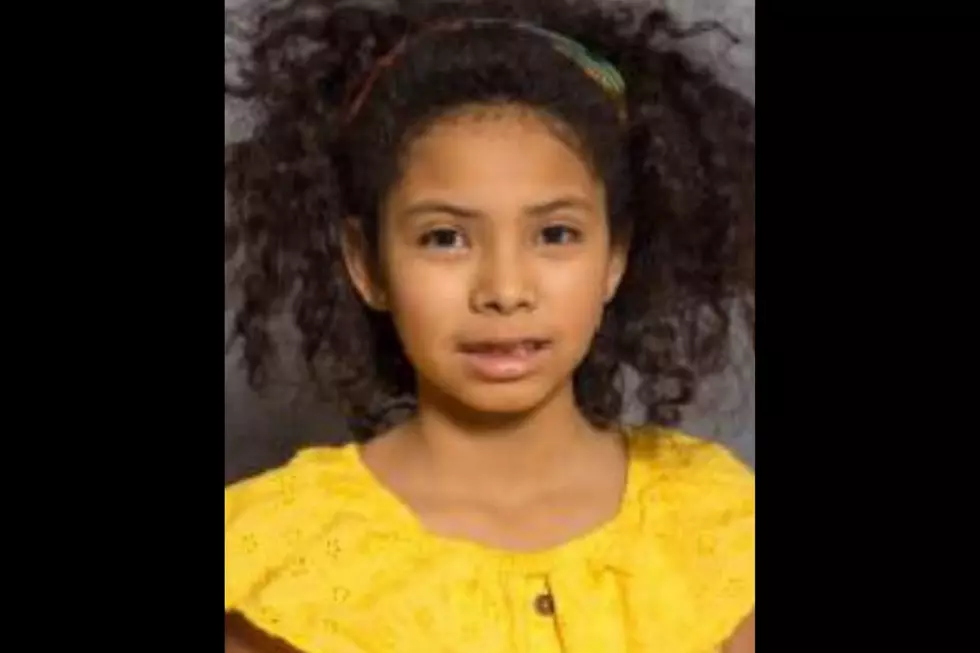 Update: Missing Nine-Year-Old Has Been Found
Laramie County Sheriff's Office
UPDATE: 9:50 a.m.--The sheriff's office says she has been found.
The Laramie County Sheriff's Office is asking for the public's help in finding Regina Ines Mori.
That's according to a post on the agency's Facebook page.
The nine-year-old girl was last seen in the 300 block of East Prosser Road at around 9 p.m. on April 7. When last seen she was wearing a green Poder Academy polo shirt and black pants. She is about four feet tall and weighs around 90 pounds.
Anyone with information on Regina Mori is being asked to call the Laramie County Combined Communications Center at 307-637-6525.
UP NEXT: See how much gasoline cost the year you started driving