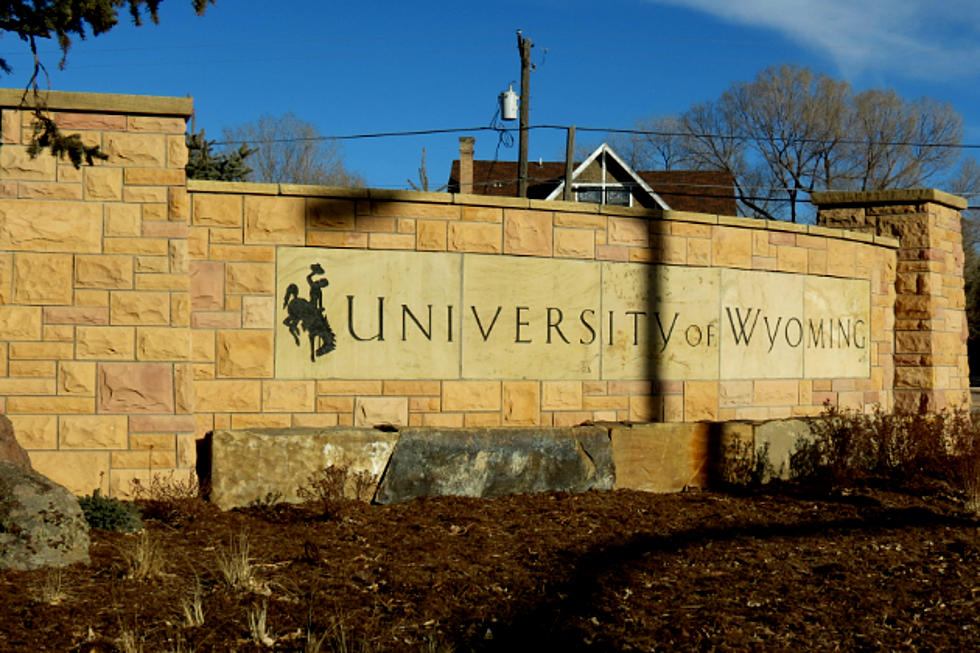 University of Wyoming to Release Presidential Finalist Names
CHEYENNE, Wyo. (AP) — University of Wyoming trustees now say they will tell the public who are the finalists to become the next university president.
University spokesman Chad Baldwin said Thursday the UW Board of Trustees could release those names in the next couple of days. A search committee will first have to forward the finalists' names to the trustees.
Media organizations including The Associated Press, Casper Star-Tribune and Wyoming Tribune Eagle sued after trustees decided to keep the search process secret. A judge in Laramie ordered the trustees to disclose the names of the finalists.
The Wyoming Legislature then approved a change to Wyoming's open records law allowing such searches to remain secret.
Trustees announced after meeting Thursday they will release the finalists' names because the issue faces continued litigation.