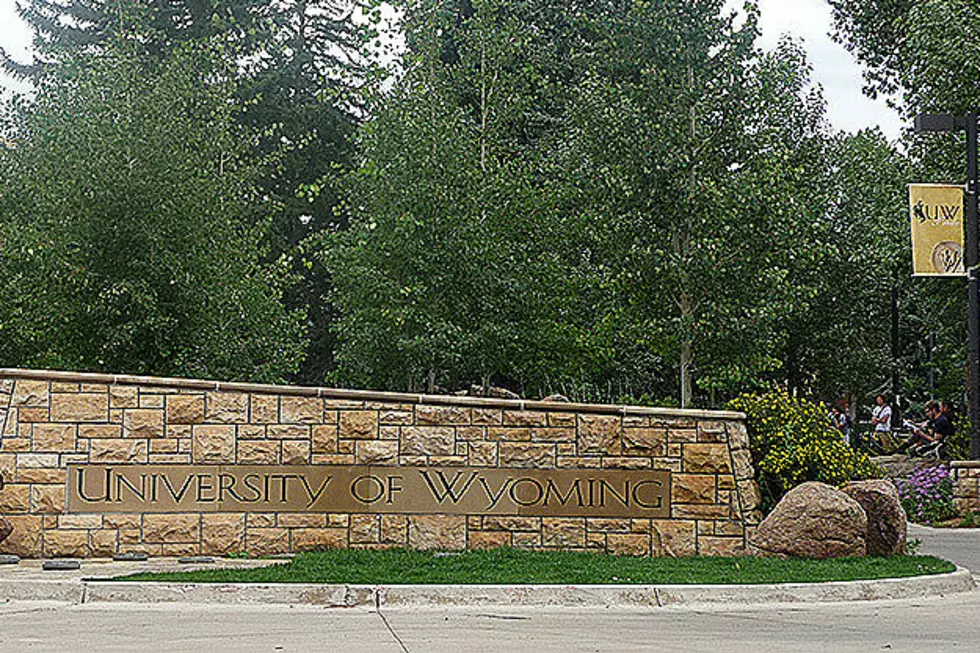 University of Wyoming Ranked High for Quality and Affordability
Adam Porter, Townsquare Media
The University of Wyoming has been recognized as one of "America's 100 Best College Buys" for its low cost of attendance and the high caliber of its students.
Georga based Institutional Research and Evaluation Inc. annually surveys all 1,455 accredited colleges and universities in the U.S. that offer four-year undergraduate degree programs and provide facilities for room and board.
According to their ranking, UW's cost of attendance for the 2018-19 academic year; including tuition, fees, room and board; is $14,367 for Wyoming resident undergraduates and $26,457 for nonresidents. The national average cost of attendance, based upon the regular cost at private institutions and the out-of-state cost at public institutions, is $44,165.
UW exceeds the national averages for high school GPA,  ACT scores, and SAT scores. The average high school grade-point average for UW's first-time freshmen is 3.48, the average ACT score is 25, and the average SAT score is 1,165.
Other universities in the region on the "America's 100 Best College Buys" list include: