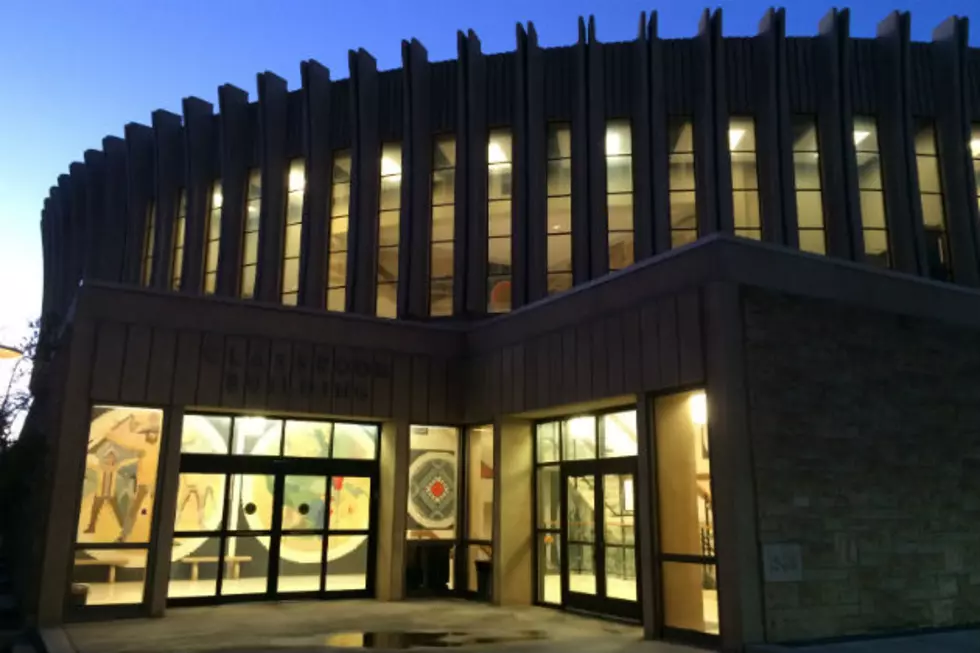 Univ. of Wyoming Details Layoffs; Employees To Be Notified This Week
Nick Learned, Townsquare Media
The University of Wyoming on Monday specified which positions will be eliminated this week after announcing last week that 37 current employees will lose their jobs.
UW's Office of Information Technology will lose 15 employees, the Office of Academic Affairs will see 12 positions cut, the Division of Administration will be trimmed by five positions, three people will lose their jobs in the Division of Student Affairs, one person will be laid off from the Office of Governmental and Community Affairs and another at-large employee will see their job eliminated.
The affected employees are being notified this week, according to a Monday news release from UW.
"These layoffs are an unfortunate but necessary step for the university to meet its required reductions," President Laurie Nichols said in a statement. "To this point, we have managed to reduce UW's workforce by about 332 positions through attrition and separation incentives, but we must take this additional action to realize the savings necessitated by the reduction in our state block grant."
The layoffs comes as UW works to reduce its budget by nearly $6 million in units across campus for the 2017-2018 fiscal year. Those cuts, as well as some $19.3 million in budget reductions implemented in 2016, result from the Wyoming Legislature's cutting some $42 million from UW's state block grant for the current two-year funding cycle, which began July 1.
Nichols says UW will continue to find ways to become more efficient, but no additional reduction-in-force action is planned for the university's workforce.
"We are very hopeful that hte decline in state revenues has leveled off, and that lawmakers and the governor will not require further reductions by the university," Nichols said in the statement. "In the meantime, we will move forward with our strategic planning effort as a leaner and more focused institution, with an eye on becoming more financially self-sufficient."
The push for efficiency has so far included consolidating IT positions from across campus into the Office of Information Technology, as well as the elimination of the UW Outreach School and assimilation of its functions into academic and other units across campus.
As part of that change, UW's Casper campus and the university's regional centers around the state are being moved under one administrative structure in Casper, reporting to Provost Kate Miller.