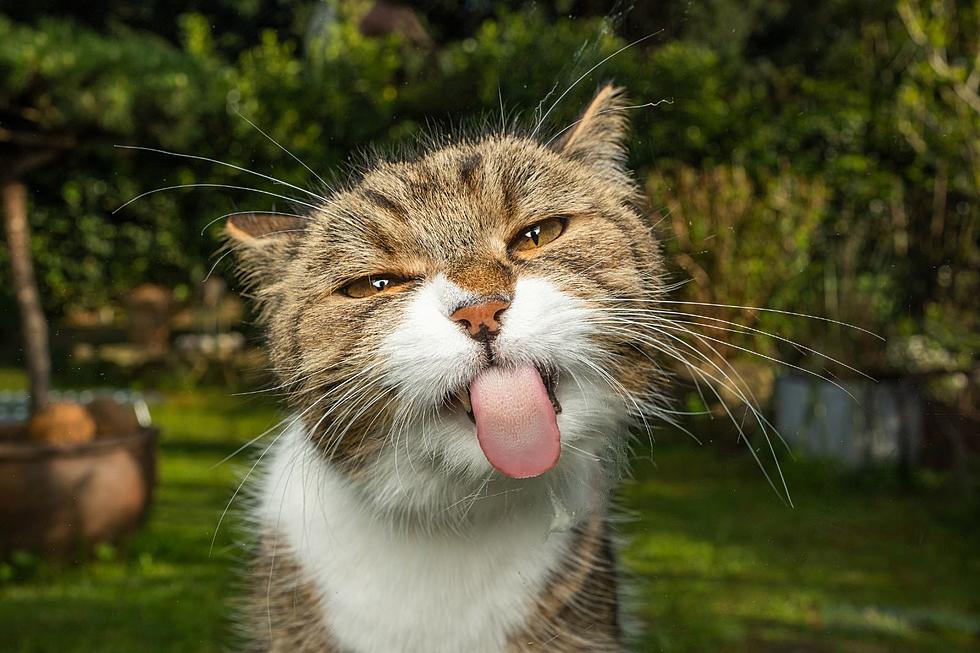 The Plague is in Laramie…Thanks, *Fleas
Canva Pro
Along with hairballs, piles of stomach contents, and disagreeable smells, the latest contribution a cat has given to Laramie is the plague (to be fair, a flea most likely gave the cat the plague, as mentioned later).
Albany County Public Health recently confirmed a case of plague according to the Wyoming Department of Health (WDH).
The suspect cat is a Laramie resident, and an indoor-outdoor pet known to hunt rodents. The cat is currently receiving treatment for the plague. 
No human illnesses are associated with the cat, but WDH did report a human case of pneumonic plague in Fremont County who had exposure to sick, outdoor pet cats in September 2021. The Centers for Disease Control and Prevention (CDC) said during 2011-2020, an average of six human plague cases occurred yearly. 
To read more about the plague, symptoms, and treatments, visit the CDC website here.
The CDC says cats are particularly susceptible to plague, as are their owners and veterinarians who are in contact with them. They pose a "significant risk" to those who handle the infected felines. 
Plague is generally carried by fleas, who then share it with cats, who then pass it along to humans (There was a napping house part 2, where everyone had the plague?). Dogs are far less likely to develop clinical illness if infected. 
"Plague is a serious bacterial infection that can be deadly for pets and people if not treated as soon as possible with antibiotics," said Dr. Emily Curren, state public health veterinarian with WDH. "The disease can be passed to humans from ill animals and by fleas coming from infected animals. We are letting people know of the potential threat in the cat's home area as well as offering a reminder about plague to people across the state."
While rare in humans, the Mountain West, especially its more rural areas, is susceptible to the illness. 
Wyoming's 10 Cutest Baby Animals
Check out some of Wyoming's cutest Spring animal babies!