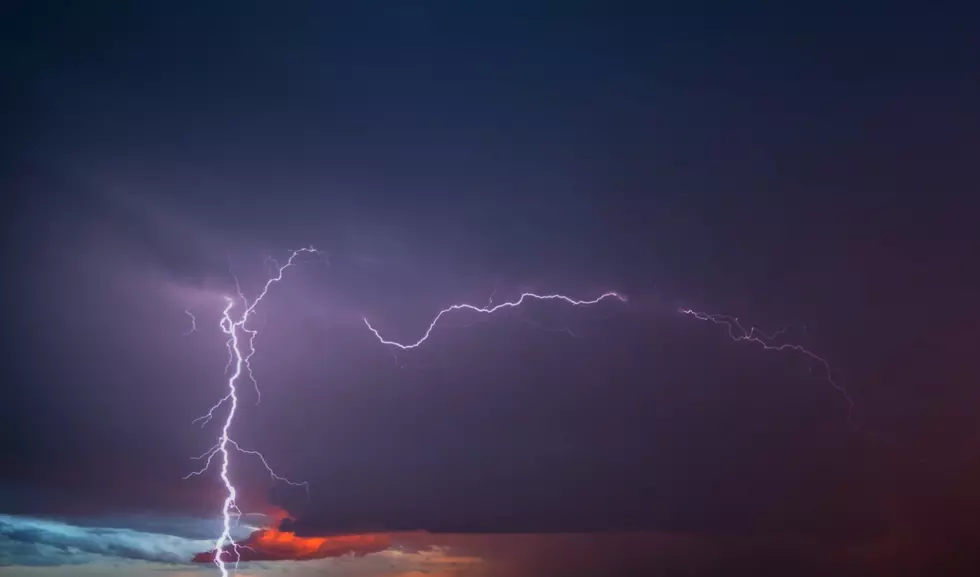 STUNNER: New Video Shows Scary Beauty of Wyoming Thunderstorms
Nicolaus Wegner via Vimeo
This has been a very intense year for thunderstorms in Wyoming. One videographer just created a masterpiece using the crazy skies we saw this year.
Nicolaus Wegner just shared this new video he calls "Stormscapes" on Vimeo a few days ago and it's truly a stunner.
Stormscapes 4 from Nicolaus Wegner on Vimeo.
Jaw on floor. I didn't know Nicolaus footage was over Wyoming until I saw storm chaser Reed Timmer share it on Facebook.
This is amazing proof of how beautiful and sometimes scary our Wyoming skies can be. Well played, Nicolaus Wegner.