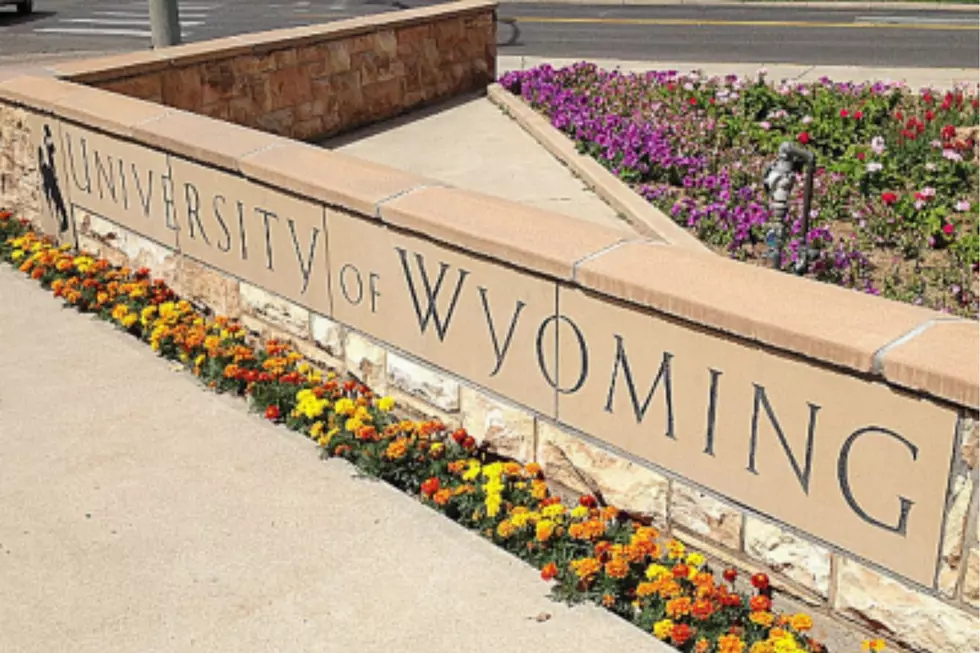 Some Positives in Wyoming's Declining Enrollment Numbers
Townsquare Media
The University of Wyoming has been battling declining enrollment and retention rates for the last several years. Since 2018, enrollment has fallen by 11 percent.
However, in a bit of good news, UW said in yesterday's news release, "significant increases in transfer and graduate students helped make up for an unexpected drop in first-time students at the University of Wyoming this fall."
Census data was collected on the 15th day of classes after the add/drop deadlines. Typically, UW enrollment is in the 11,000-13,000 range. 
Fall of 2022 enrollment was at 11,100, and this year sits at 10,913, down almost two percent. 
858 new transfer students represent an 8.6 percent increase from the 790 in fall 2022, including an 11.9 percent increase in in-state transfers.

2,663 graduate students are up 3.1 percent from the 2,582 last fall.

This year's first-time freshmen headcount is down 10.1 percent, opposing the last two years of increased freshmen. 

This year's freshman class includes 900 Wyoming residents, down 7.1 percent from

last fall, when the 969 first-time students from Wyoming was the second-largest number ever recorded at UW.

 A 14.4 percent drop in out-of-state freshmen, from 658 to 583.

Overall Wyoming resident enrollment is up 4 percent

from last fall, rising from 7,393 to 7,692. 

Students taking classes through online degree programs increased by 13.2 percent, from 1,607 to 1,819.

Full-time freshmen in fall 2022 who returned to UW this fall is 77.0 percent, up from last year's fall-to-fall retention rate of 75.4 percent.
"We continue to see some difficulty in recruiting and retaining students from outside Wyoming since the pandemic," said UW Vice Provost for Enrollment Management Kyle Moore. "It's an issue we are working hard to address, recognizing that universities across the country are having similar challenges as college enrollment nationwide has dropped."
Across the nation, undergraduate college enrollment has dropped yearly since 2010, at about a 10 percent rate.
2022 UW Homecoming Parade
In case you missed the Homecoming Parade, here's a look at it.