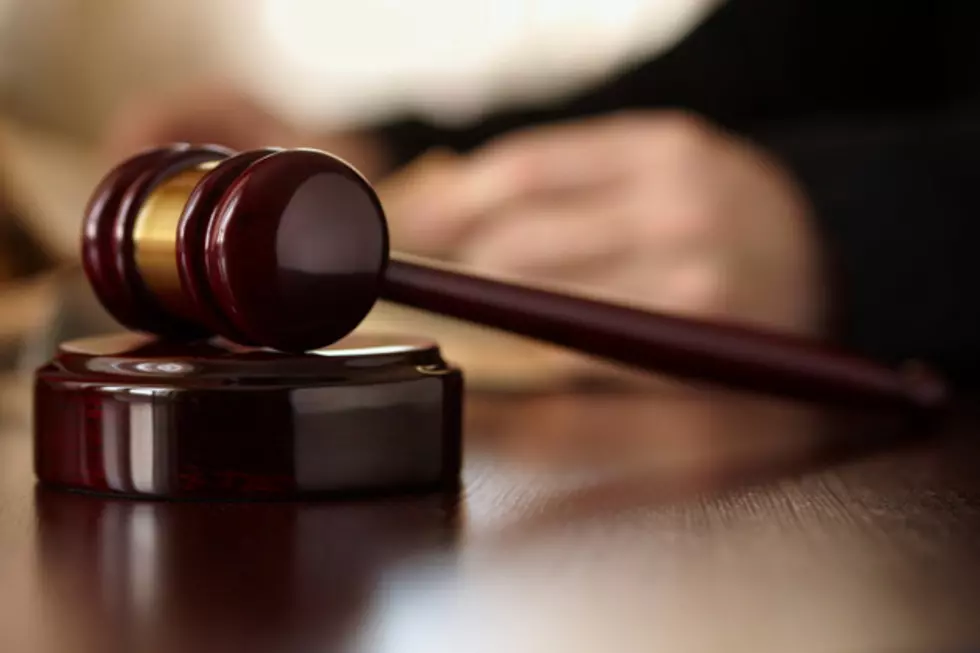 Settlement Reached in Case of Fatal Wyoming Trench Collapse
Kuzma, Thinkstock
JACKSON, Wyo. (AP) — A Wyoming developer and representatives of two men who died on his property have reached a settlement in a wrongful death lawsuit.
The Jackson Hole News & Guide reported Wednesday that the terms of the settlement involving developer Jamie Mackay were filed under seal in Teton County District Court.
The lawsuit says Mackay was to blame for the September 2018 accident that killed 42-year-old Juan Baez Sanchez and 56-year-old Victoriano Garcia Perez.
The seal prevents attorneys from discussing details of the settlement.
A county prosecutor declined to pursue charges against Mackay for the accident in which a trench collapsed on the men as they performed excavation work for his Fireside Resort in Jackson.
A state report says Mackay violated permits and failed to properly report wages.
Enter your number to get our mobile branded app