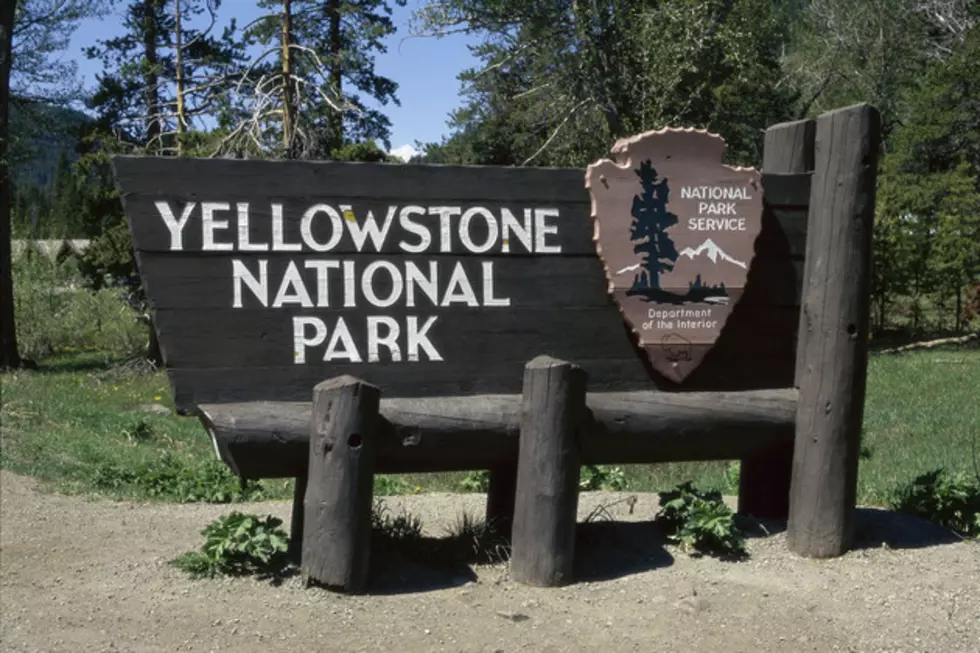 Second Woman Injured by Elk Defending Calf in Yellowstone National Park
Purestock, ThinkStock Images
A woman was taken to a hospital Tuesday morning after being injured by an elk which was defending its calf inside Yellowstone National Park, the second such incident in three days.
Penny Allyson Behr, 53, of Cypress, Texas, was walking between two cabins behind the Mammoth Hot Springs Hotel on Tuesday morning when she was surprised by an elk which had been bedded down along the cabin wall with a calf nearby.
Behr tried to back away, but the elk pursued her, striking her with its legs in her head and torso. Behr was taken by ambulance to Livingston Memorial Hospital, according to a statement from park officials.
It's unknown whether Behr was injured by the same elk that injured a woman on Sunday in a similar encounter. No citations were issued in either incident.
Following Tuesday's incident, park rangers hazed the elk away from the cabins and are monitoring the area.