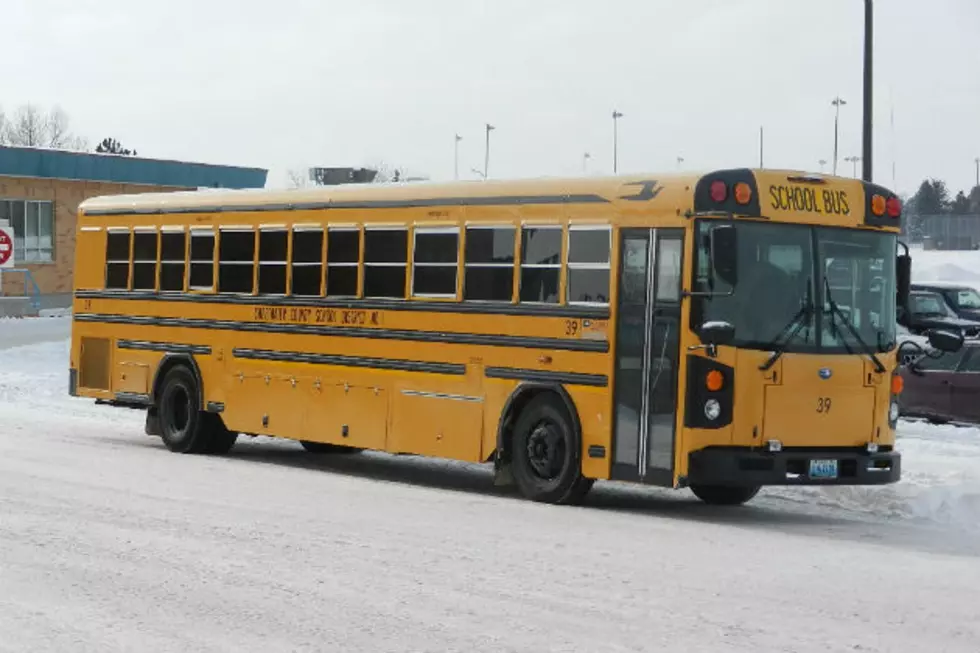 Rural Schools Closing Early Tuesday
Kevin Koile , TownSquare Media
All rural schools in the Albany County School District will close at 1 p.m. today.
The Harmony, Rock River, Valley View, and Centennial schools will all be closing early.  This closure will effect buses 23 and 31 at Harmony, bus 2 at Rock River, bus 12 at Valley View, and bus 21 in Centennial.
Schools in Laramie will remain in session on their normal schedules.  No schools other than the four rural schools listed will be affected by this closure.