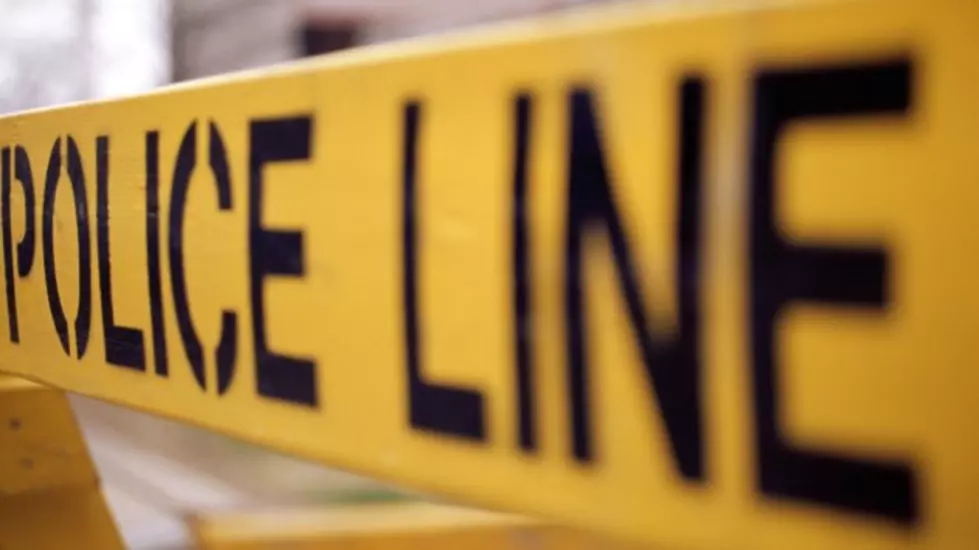 UPDATE: School Shooting Near Houston
Joseph Devenney, Getty Images
UPDATE: CNN is reporting 8 students have been killed in today's school shooting.
===============================================
Houston-area media citing unnamed law enforcement officials are reporting that there are fatalities following a shooting at a high school.
Television station KHOU and the Houston Chronicle are citing unnamed federal, county and police officials following the shooting early Friday at Santa Fe High School, about 30 miles southeast of Houston.
The Associated Press has not been able to confirm the reports.
The school district has confirmed an unspecified number of injuries but is not immediately releasing further details. Assistant Principal Cris Richardson says a suspect "has been arrested and secured."