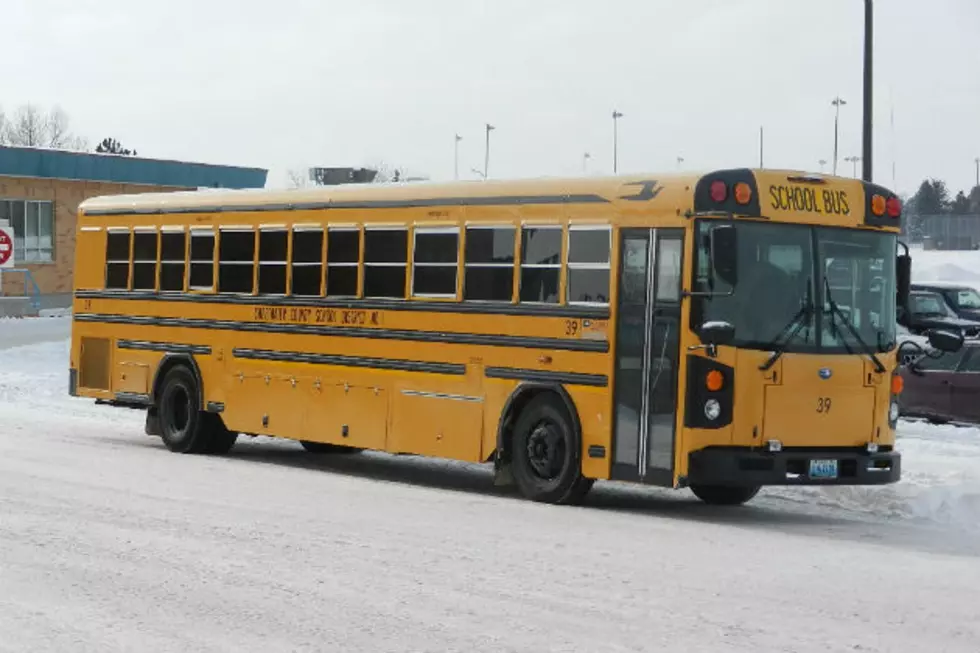 Rock River School to Release Early
Kevin Koile , TownSquare Media
Due to a power outage in Rock River, Rock River school will be dismissed at 11:30 a.m. today, according to an Albany School District No. 1 announcement.
Bus students will arrive in Laramie at approximately 12:15 p.m.  The early release applies only to Rock River School.
It is not yet clear what caused the outage. We will update this post when more information becomes available.