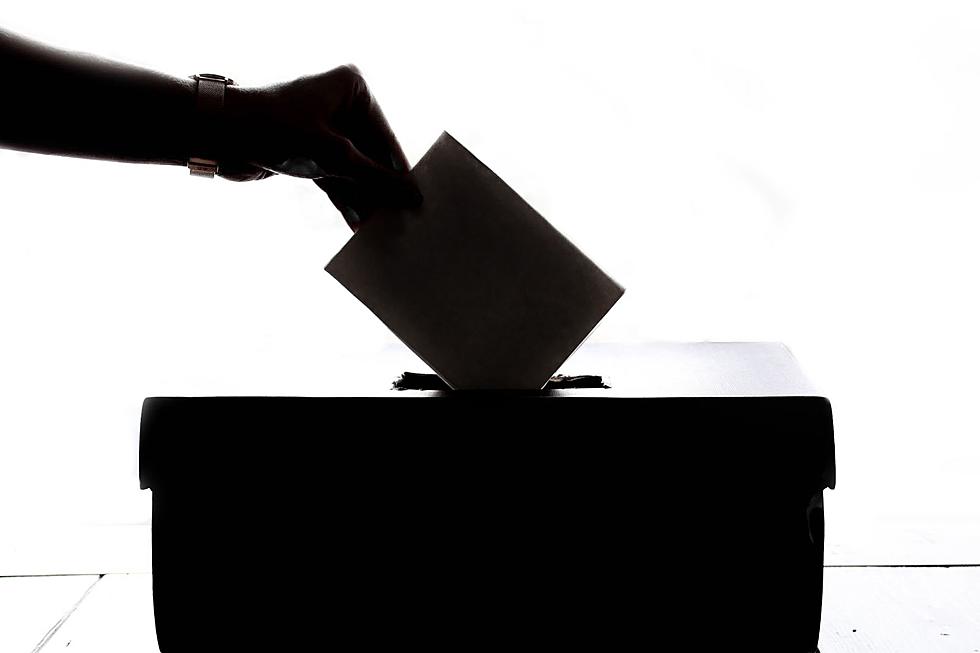 Register to Vote on Tuesday, Laramie
Canva Pro
Get registered to vote next week. Tuesday, Sept. 19 is National Voter Registration Day.
If you're a Wyoming resident, the preferred method of identification is a driver's license. If you're from out of state, you'll need to know the last four digits of your social security number. That's it. Wyoming doesn't have any residency requirements to vote.
The Albany County Clerk's Office is located on the third floor of the Albany County Courthouse on Fifth and Grand. They'll happily assist you in registering any day of the workweek, any month, any time between 9 a.m.-5 p.m. Call them at 307-721-2541.
In addition to their regular hours at the Albany County Clerk's office, staff will be at the Wyoming Women's History House, 317 S. Third St., in Downtown Laramie between 11 a.m. and 2 p.m. You can register to vote, update your current registration, or get voting-related questions answered. 
In the 2022 general election, Wyoming had 446,379 age-ready voters, and only 297,639 were registered. Of that almost 300,000 who were registered, 198,198 actually voted. Forty-four percent. That was down from 2020, where 278,503 people voted, almost 63 percent of registered voters. 
If you're between 18-24, definitely register to vote. The idea of raising the voting age to 25 is being wafted about by one Republican presidential hopeful recently; Vivek Ramaswamy wants voters to be 25 or to take a test to prove their civic intelligence before voting.
If you have a first-time nonviolent felony conviction on your record, you may also register to vote once you've gone through the process to have your rights restored. 
Register, vote, and participate. 
UniWyo Credit Union Bash
The annual party celebrates UniWyo, the Pokes, and Wyoming.