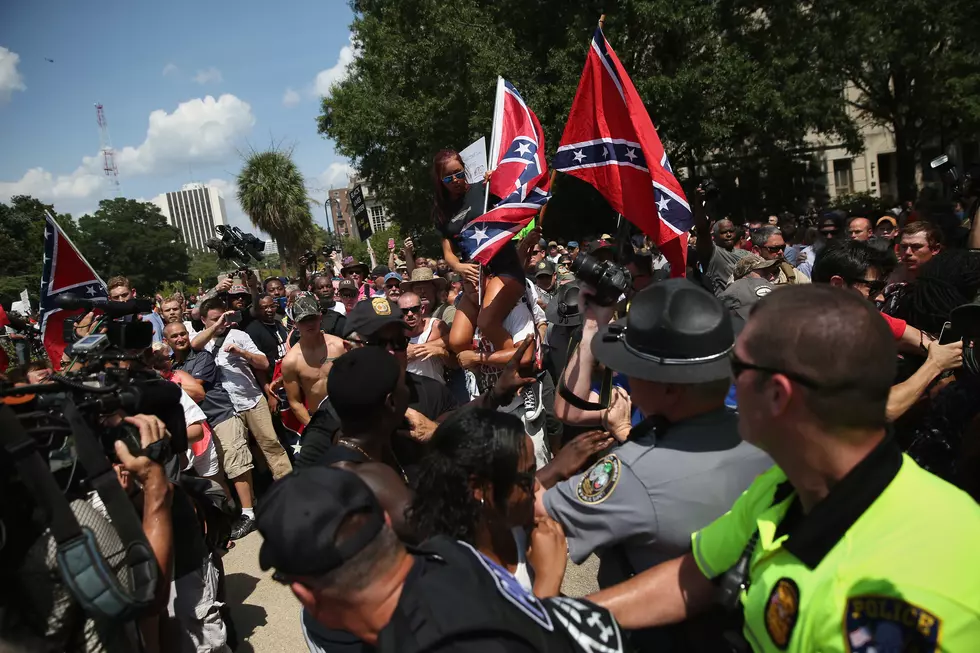 Poll: Should the KKK be Designated as a Terrorist Organization?
John Moore, Getty Images
The President tweeted about antifa -- the anti-fascist movement -- after several days of protests over George Floyd's killing at the hands of a white Minneapolis police officer. Some of those protests turned violent, with riots, looting and deaths reported in a number of American cities.
Enter your number to get our free mobile app
LOOK: Casper Protesters March Downtown to the East Side