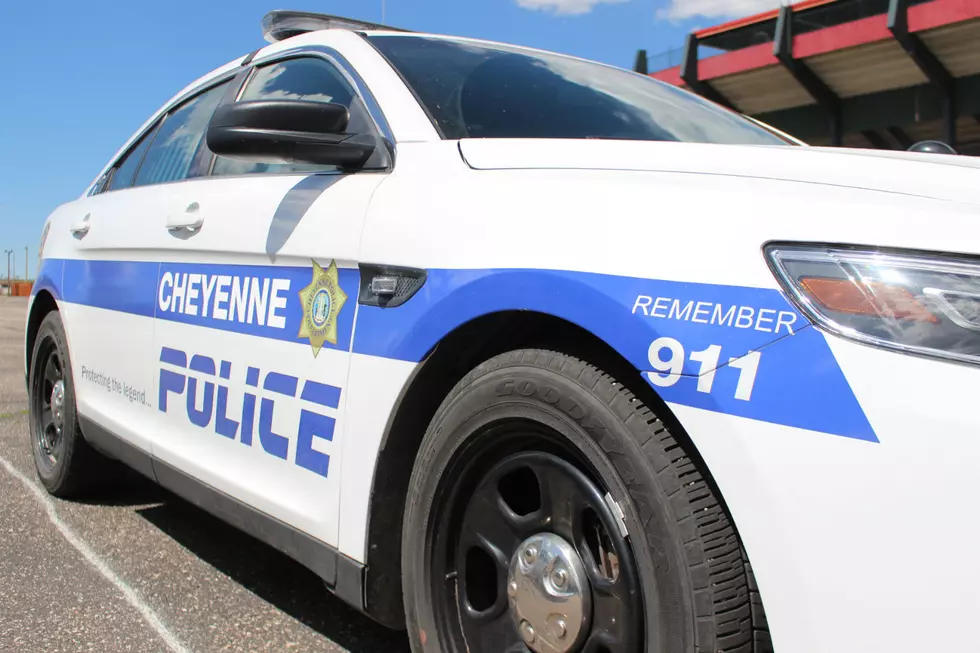 Police Say Cheyenne's Property Crime Rate is Declining
Joy Greenwald, Townsquare Media
Cheyenne police say their efforts to reduce the city's rising property crime rate are paying off.
The department -- whose number one goal this year is to reduce property crime by 10 percent --began fully investigating property crimes, mapping crime trends and proactively looking for property crime offenders in January.
Officer Kevin Malatesta says over the last five months, the efforts have led to 26 people being prosecuted -- 10 for burglaries and 16 for stolen vehicles.
"The DA's Office has cleared out 1,101 cases in 2019 and taken on 1,102 new cases," he added.
Malatesta says compared to this same time last year, burglaries have decreased an average of 28 percent, motor vehicle burglaries have decreased an average of 40 percent and shopliftings have decreased an average of 25 percent, while stolen vehicles have remained about the same.
He encourages people to "Lock It or Lose It" and to call police dispatch at (307) 637-6525 if they see any suspicious or criminal activity.