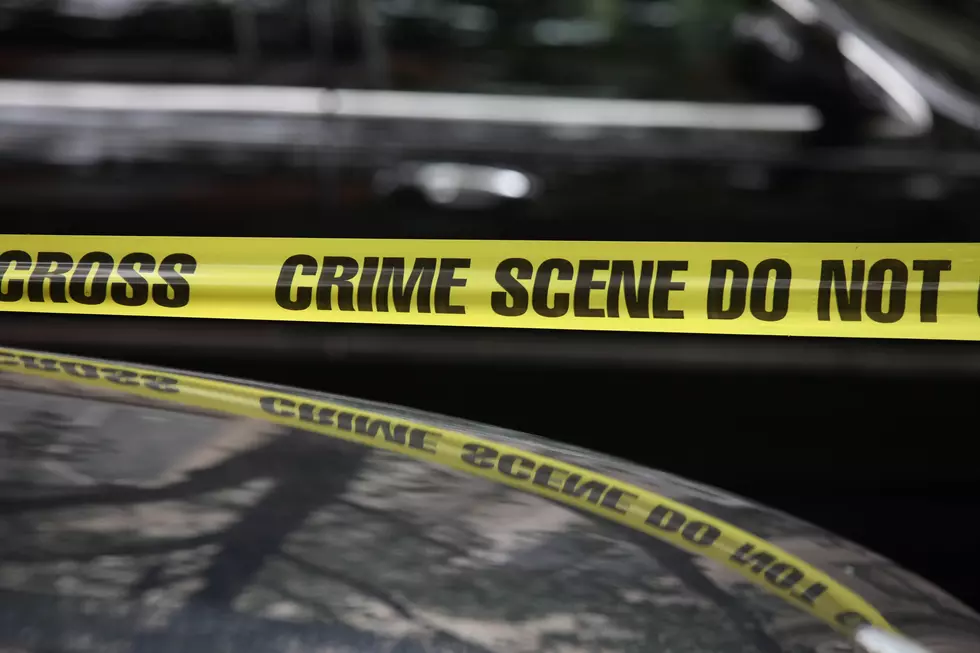 Police: Riverton Man Arrested on 1st-Degree Murder Charge
Rob Kim, Getty Images
A Riverton man has been arrested on a charge of first-degree murder, police announced Friday morning.
Mario Mills, 37, faces the chief criminal charge, according to the Riverton Police Department.
Courtnie MIlls, 43, was also arrested on a charge of accessory after the fact.
Officers responded to the 1300 Block of E. Sunset in Riverton shortly after 5 a.m. Thursday for a report of a man who suffered a self-inflicted gunshot wound.
The police investigation led to the two arrests.
Further details were not immediately released.
Enter your number to get our free mobile app
Beware of These 50 Jobs That Might Vanish in the Next 50 Years