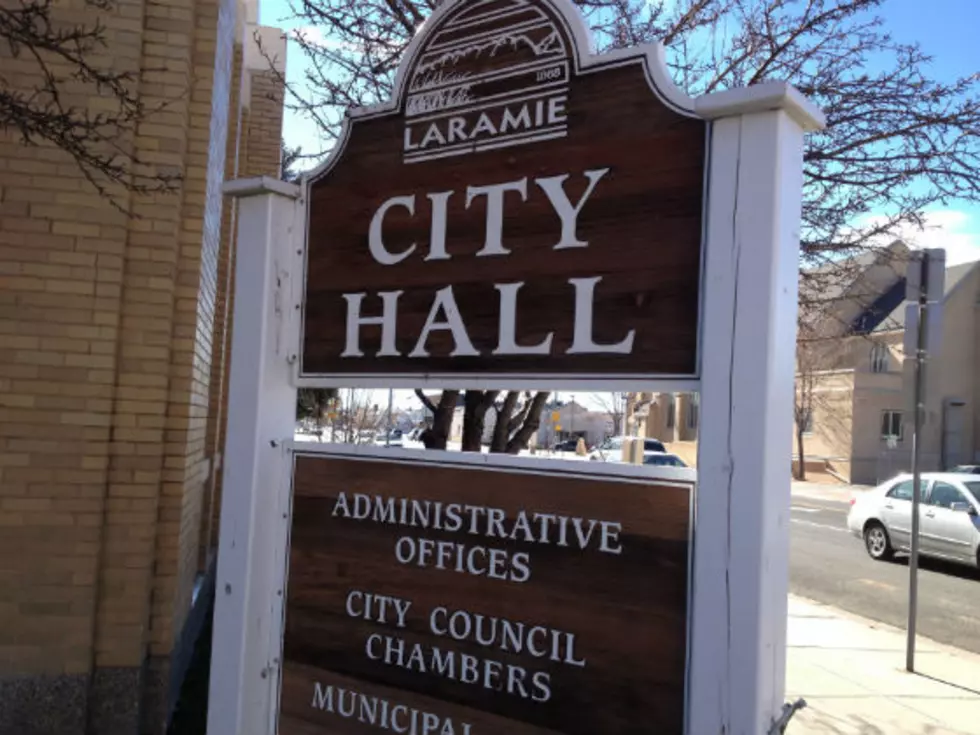 Permit Enforcement-Ask the City
Kari Eakins, Townsquare Media
Why haven't police patrols been checking for unpermitted vehicles parking in permitted areas? I see cars parked in our area without permits every day.
"As time and workload allows, the police proactively enforce all parking ordinances."
Ask the City Of Laramie is your chance to send the city that burning question that you have always wondered about such as: "Where can I get a city parking permit?" or "Why did my water usage rates go through the roof?"
Please note that the City of Laramie will answer as many questions as possible at their discretion.