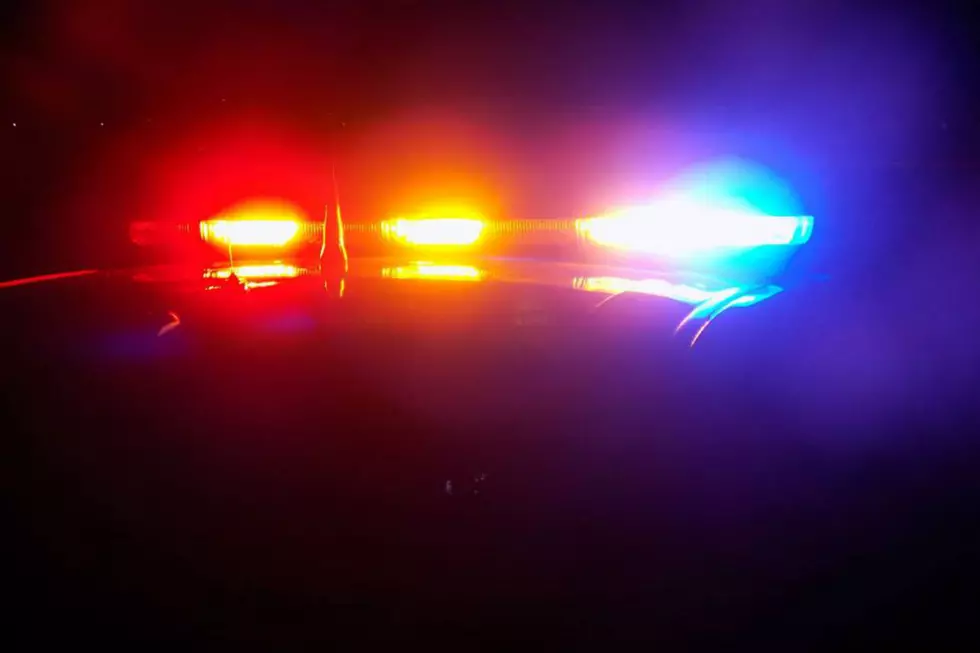 Pedestrian Struck, Killed on U.S. 85 South of Cheyenne
Cheyenne Police Department
A 45-year-old Michigan man was killed when he was struck by a vehicle on U.S. 85 south of Cheyenne late Saturday night.
According to a crash report, the vehicle was northbound when the driver stated she suddenly observed two people in the roadway -- one in the northbound lane and one in the northbound emergency lane.
The driver tried to avoid hitting the person in the middle of her lane, later identified as Charles MacDonald, but was unsuccessful.
The patrol says alcohol may be to blame for MacDonald's actions.