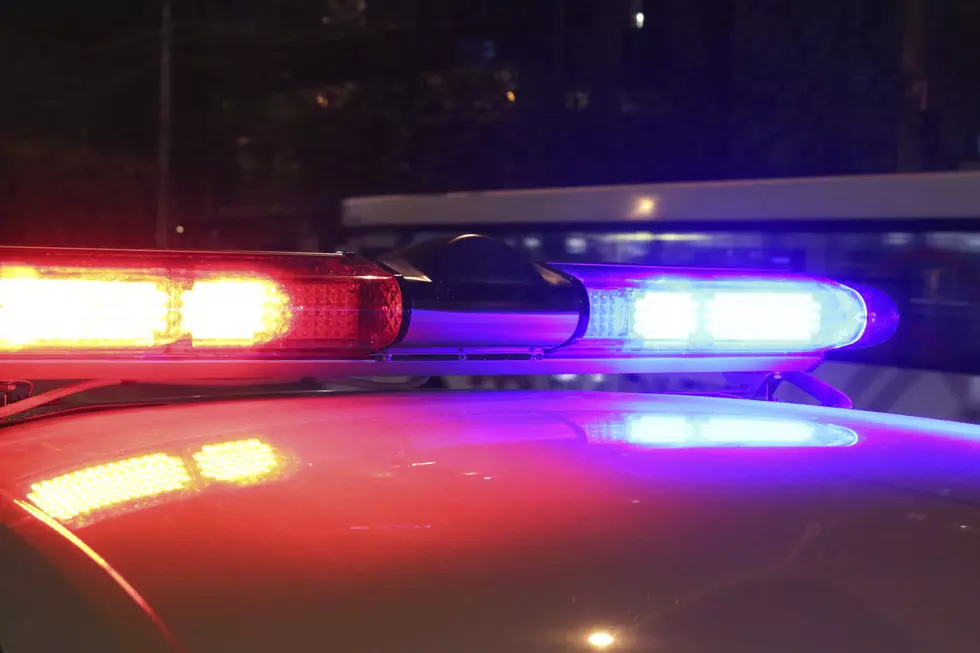 One Motorist Killed In Head-On Crash Near Independence Rock
Alex_Schmidt
For the second time in as many weeks, there has been a fatal head-on collision on Wyoming State Highway 220.
The Wyoming Highway Patrol, by way of WYDOT, says sometime on Monday afternoon (August 28th), a motorist was travelling westbound on 220 near Independence Rock, when a tire blew on the vehicle.
The unidentified driver lost control of the vehicle, which then crossed into the opposite lane of travel and collided head-on with another vehicle, heading eastbound towards Alcova.
The unidentified driver of the eastbound vehicle died at the scene.
One person in the westbound vehicle was injured and was flown by helicopter to Wyoming Medical Center in Casper.
Their condition is unknown.
A second person in the westbound vehicle declined medical treatment.
Highway 220 between Alcova and Muddy Gap was closed for a time, so that the Highway Patrol could conduct an investigation and then clean up the mess.
An update to this story will be posted, when more information becomes available.
The Patrol says driver inattention and fatigue were being investigated as contributing factors in that crash.