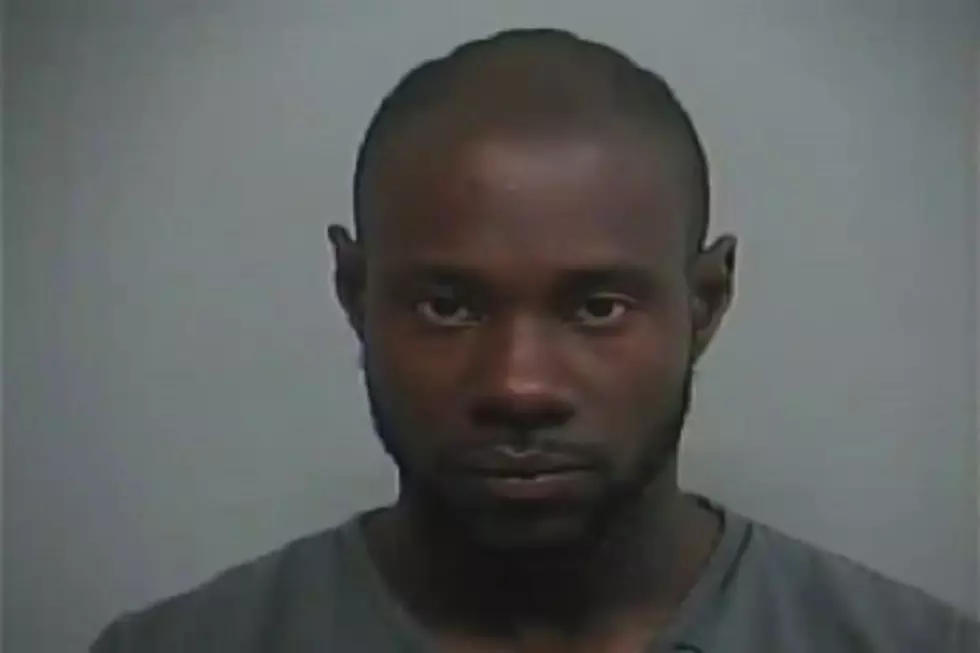 One Dead After Alleged Stabbing at Rock Springs Convenience Store [UPDATED]
City of Rock Springs
The victim has been identified as 20-year-old Toboris Lee of Batesville, Mississippi. 
The Rock Springs Police Department continues to seek witnesses and anyone who may have more details on the Monday night incident in the Loaf N Jug parking lot at 2558 Foothill Blvd. that police say led to Lee's death.
Anyone with information can call Officer Chick or Detective Hall at 307-352-1588.
Carter is expected to make his initial appearance in Sweetwater County Circuit Court on Wednesday. 
========================================================
One man is dead and a North Carolina man is charged with murder in the first degree after a disturbance in the parking lot of a Rock Springs Loaf N Jug.
Charles Kenzell Carter, 27, of Fayetteville, N.C., was arrested late Monday after a joint agency investigation identified him as the suspect in a fatal stabbing. According to a news release from the Rock Springs Police Department, Carter and the victim were associated as traveling salesmen.
Rock Springs Police Chief Dwane Pacheco says in the news release that officers from his department responded with Sweetwater County Sheriff's deputies to the Loaf N Jug convenience store at 2558 Foothill Blvd. for a report of a disturbance at around 9:30 p.m. Monday.
The first officers to arrive found the victim had been stabbed multiple times as a result of the disturbance in the parking lot, according to the news release. The victim later died at Memorial Hospital of Sweetwater County.
Rock Springs police are withholding the victim's name until family members can be notified. Alison Deters, public information officer for the Rock Springs Police Department, could not comment Tuesday on Carter's history with the victim or what might have led to the incident.
According to the news release, Carter was booked at the Sweetwater County Detention Facility. Carter's bond amount was not available Tuesday morning.