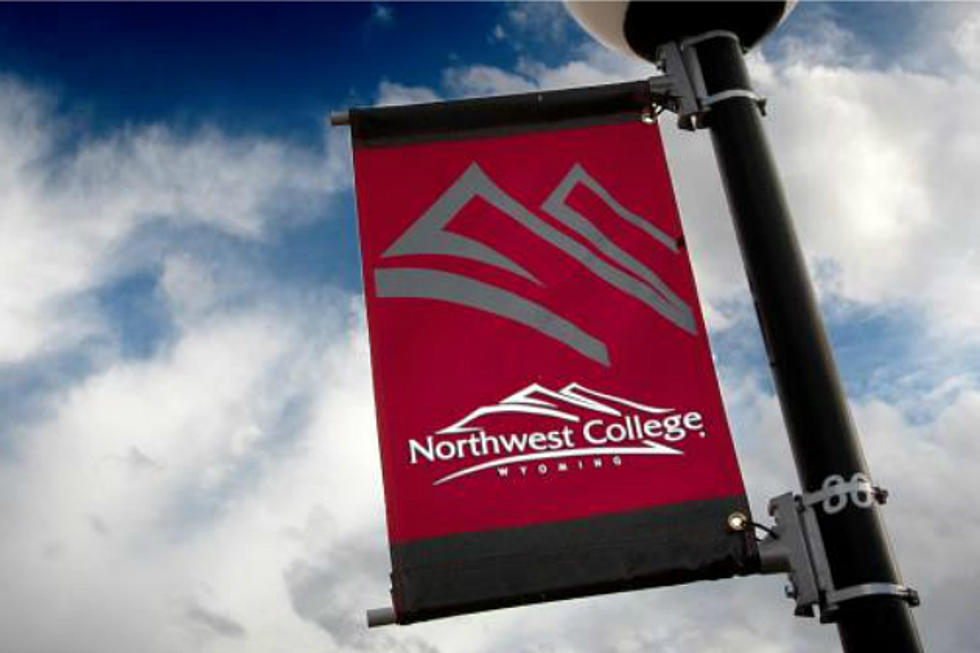 Northwest College Axes Six Employees, Three Programs
(Photo: Northwest College/Facebook)
Six employees and three academic programs at Northwest College in Powell are the latest casualties as state agencies continue to slash budgets throughout Wyoming.
The Northwest College Board of Trustees voted Monday to discontinue to journalism, radio/film/TV and farrier business management programs, according to Vice President for College Relations Mark Kitchen.
In an email Tuesday, Kitchen reiterated the college's plan for the programs to be "taught out" next year so second-year students can complete their coursework.
"Incoming new students who were planning to enter those programs are being notified by our registrar that freshman classes in those programs will not be taught unless returning students need the class for their degree," Kitchen wrote. "While new students will not be taken in to the three programs this fall, the college will honor scholarships incoming students may have been awarded."
"This was entirely a budgetary decision. The college had made plans to reduce its operating fund by about $2.3 million," Kitchen said in a phone interview Tuesday afternoon. "And to put that in perspective, our operating fund is about $22.3 million. So that's really quite a large chunk."
Combined with Governor Matt Mead's directive in an April 22 letter calling for another 8 percent reduction in state agency budgets for the next fiscal year, Kitchen says Northwest College will lose roughly $3.9 million.
President Stefani Hicswa recommended in a May 3 letter that trustees discontinue the three programs, make an early retirement offering and enact the school's reduction in force policy in order to bring personnel expenditures in line with anticipated revenues. As a result, the school is considering 17 applications for early retirement while six staff members, including two instructors, will see their positions eliminated.
According to Kitchen, Hicswa intends to continue the Trail as a club, assuming students remain interested in participating. Breeding said previously that with such a move, the college would effectively be replacing the newspaper with a group of students conducting public relations work on behalf of Northwest College. Breeding could not be reached for further comment Tuesday.
Hicswa cited in her recommendation an undated program sustainability analysis which concluded the three programs were most fit to be discontinued due to their consistently low enrollment, the high cost – the three programs combined for a loss of $114,000 in 2015-2016, according to the analysis – and the fact that only one faculty adviser is dedicated to each program.
"The decision of the president to recommend those three programs and to seriously review six other programs based on those criteria is evidence in itself," says Kitchen. "I know of no other criteria other than those that were used to evaluate instructional programs."