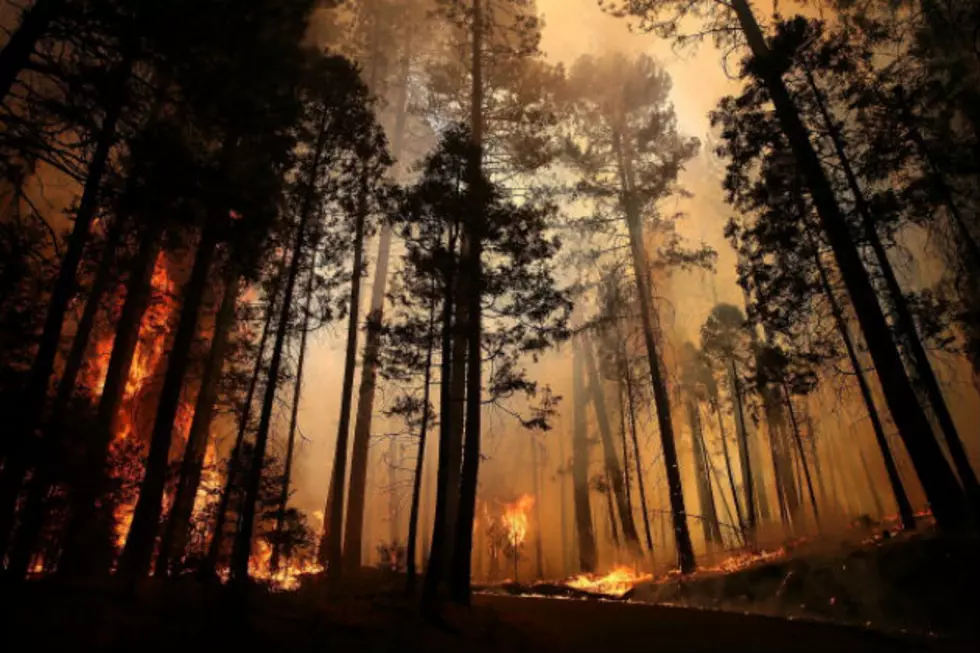 New Wildfire Reported in Southeast Wyoming
Justin Sullivan, Getty Images
Fire crews are responding to a new wildfire reported in Albany County.
The blaze was reported near the Curtis Gulch Campground, according to Converse County Emergency Management. As of 2:30 p.m. Sunday, fire crews were still on their way to the area and the agency had neither a name for a fire nor a size estimate.
A smoke plume is reportedly visible from the area of the fire. There were no immediate reports of injuries or damage.
Albany County Emergency Manager Aimee Binning said she was awaiting further information from the incident commander.
This story will be updated as more information is released.