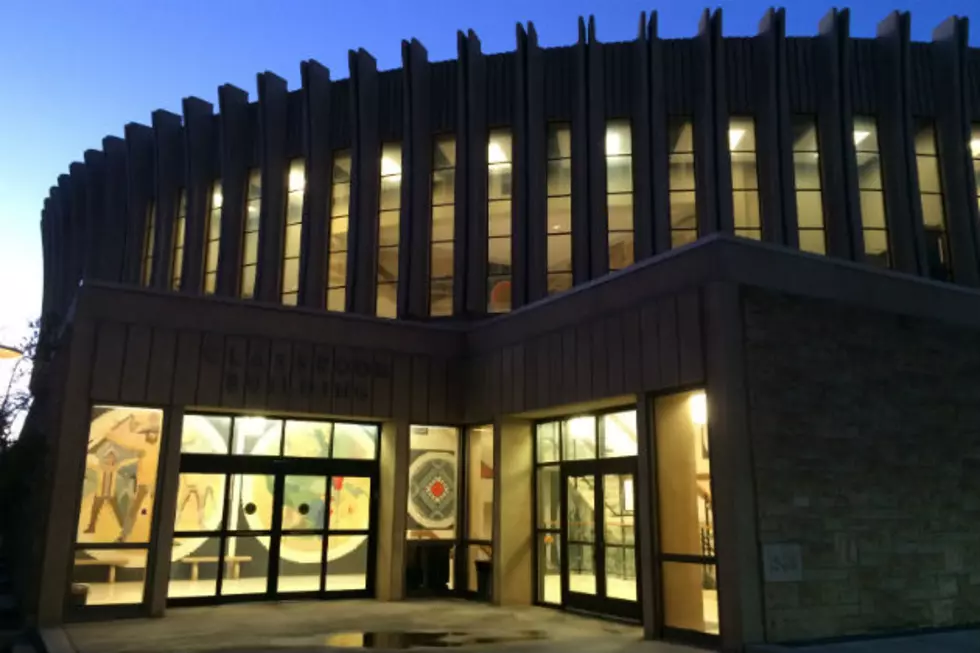 Native Americans Walk Out of Wyoming Play With Stereotypes
Nick Learned, Townsquare Media
LARAMIE, Wyo. (AP) — Native American high school students attending a summer program at the University of Wyoming walked out of the college's production of "The Fantasticks" because the musical includes offensive material.
The walkout happened Thursday during intermission.
The 1960 musical contains a scene in which characters dress up as and villainize Native Americans. Attendees said they were also shocked at the casual use of the word "rape" in the play's dialogue.
The walkout prompted criticism from UW's United Multicultural Council and a boycott by another summer camp. The Upward Bound group canceled plans to attend Saturday's performance the Department of Theater and Dance.
The university prepared a program insert for future performances explaining the scene.
The musical plays in different Wyoming communities this week.