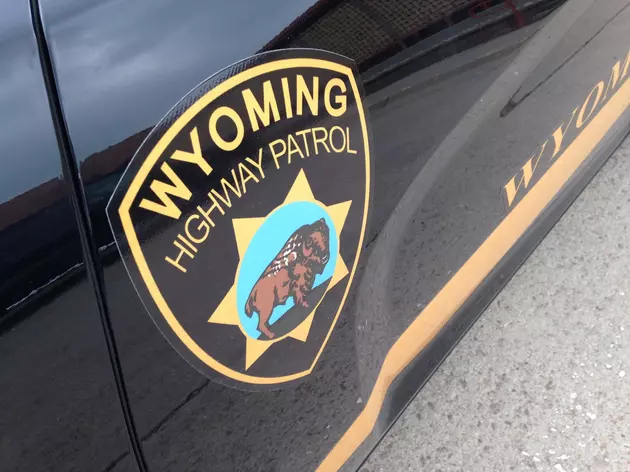 Man Killed in Crash South of Wheatland
Joy Greenwald, Townsquare Media
A North Carolina man is dead following a crash ten miles south of Wheatland Sunday evening.
Wyoming Highway Patrol Sergeant David Wagener says 71-year-old William Suggs was headed north on Interstate 25 around 5 p.m. when he experienced a medical issue and lost control of his pickup and trailer.
The truck and trailer ended up in a ditch on the east side of the Interstate.
Suggs, who was buckled up, died at the scene. Seventy-one-year-old Cheryl Suggs was also wearing her seat belt and was taken to Platte County Memorial Hospital in Wheatland.