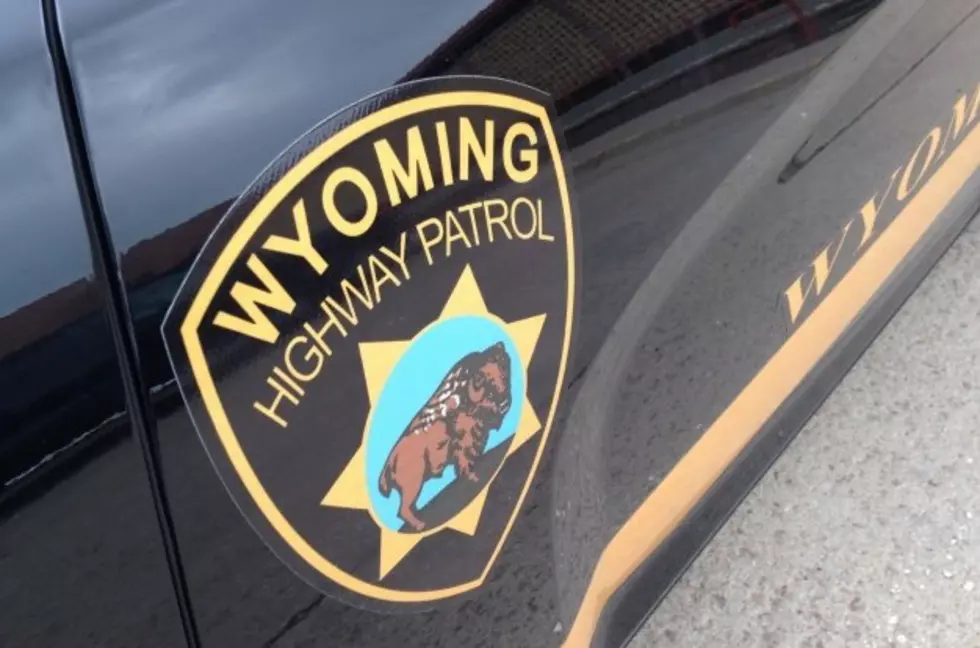 Man Dead, Wyoming Trooper in Stable Condition After Head-on Crash
Joy Greenwald, Townsquare Media
A 23-year-old man is dead after driving the wrong way on I-90 eastbound and crashing head-on into a Wyoming Highway Patrol vehicle.
According to a Patrol news release, troopers in the Sheridan area at 9:30 p.m. Thursday responded to a report of a vehicle driving the wrong way on I-90 eastbound.
A 2014 Chevrolet Cruz -- evidently the subject of the call -- driving the wrong direction hit a trooper head-on at 9:32 p.m. near mile post 38, about 13 miles south of Sheridan.
The 23-year-old driver died at the scene. The trooper is currently in stable condition, according to the Patrol.
Sgt. David Wagener says names and more information will be released once next of kin have been notified. We will update this story when we have more.