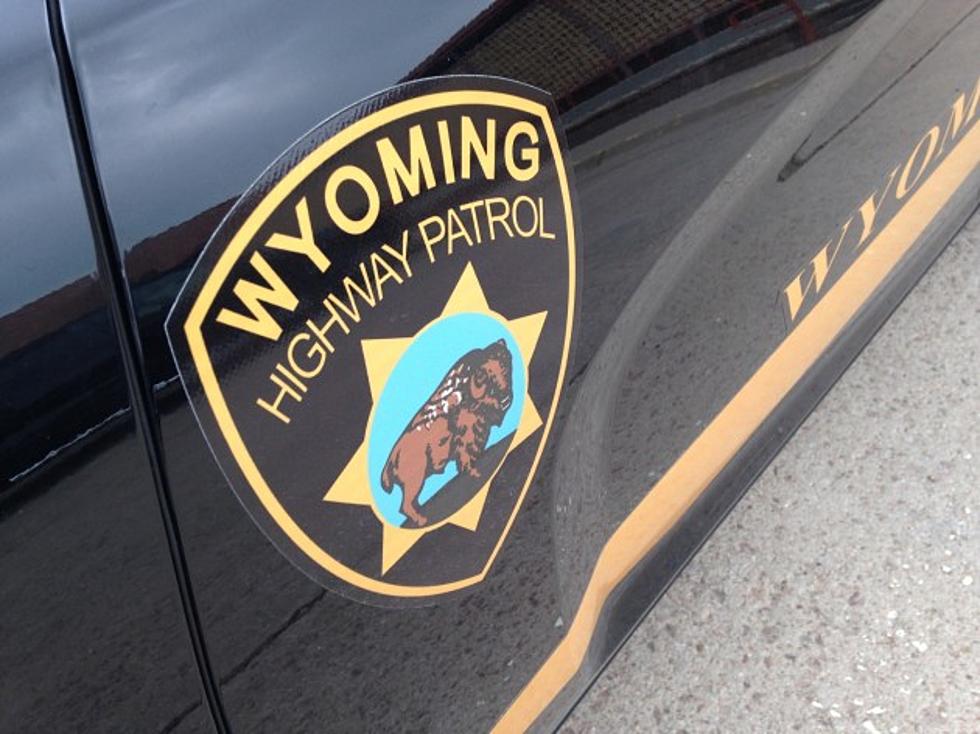 Man Dead Following Rollover Crash in Western Wyoming
Joy Greenwald, Townsquare Media
A Michigan man is dead following a single-vehicle rollover crash Sunday night in western Wyoming.
Josh Wiggins, 44, died despite wearing a seat belt at the time of the crash, according to a report from the Wyoming Highway Patrol.
Wiggins was driving a Chevrolet S-10 pickup truck northbound on U.S. 189 near Kemmerer. Shortly before 10 p.m. near milepost 23, Wiggins failed to negotiate a slight left-hand curve in the roadway.
The pickup truck went off the pavement to the right, then Wiggins overcorrected back toward the highway. The S-10 crossed the highway and went off the pavement, where it tripped and rolled.
Weather was clear and the road surface was dry at the time of the crash, per the report. State troopers are examining speed as a possible contributing factor.