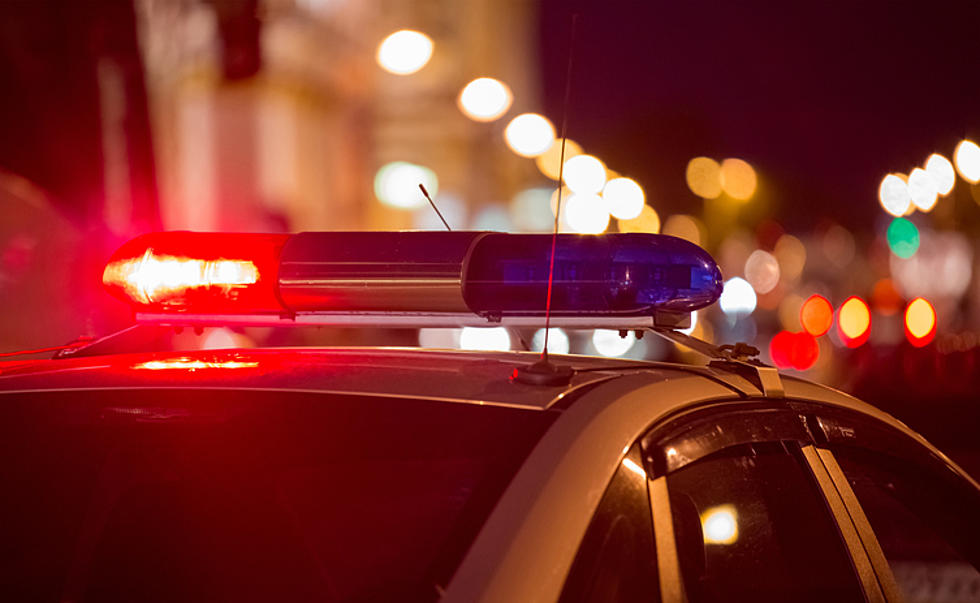 Larimer County Car Thief Uses Fake Hostage Situation, Sets Fire
artolympic
Police in Fort Collins say someone called in a phony hostage situation recently as officers were closing in on suspects beleived to be involved in a pair of car thefts
Police believe the phony hostage report was an effort to distract officers as they closed in on the suspects at a hotel on Oakridge Drive.
That's according to a post on the Fort Collins Police Department Facebook page.
According to the post, the incident started when a West Fort Collins resident reported last week that her car had been stolen. Using a geolocation feature, she could see that her car was stationary near a hotel on Oakridge Drive. Police arriving on the scene quicky found the car as well as a second vehicle that had been reported stolen in Boulder.
Police set up containment around a hotel where a couple of men were staying. Police dispatch soon received a call from someone claiming they were being held hostage in the hotel, but police decided the call was a fake report, designed to distract them and let the suspect/s escape.
A team of patrol officers tried to get the men to come out, but that didn't work. Soon police smelled smoke, and charged into the room out of concern for the safety of hotel employees and guests.
They found two men in the room, as well as a fire burning in the bathroom. While the men refused to cooperate, police worked to put out the fire. Investigators later learned it had started as an attempt to burn the car registrations and other documents related to the stolen vehicles.
One of the men seemed to be high on some kind of drug, so he was taken to the hospital. He was later arrested on a variety of charges, including auto theft, arson, drug possession, tampering with evidence and filing a false report.
Police are still investigating the second person's role in the crimes.
Take a Glimpse Inside This Historic $3.95 Million Denver Home