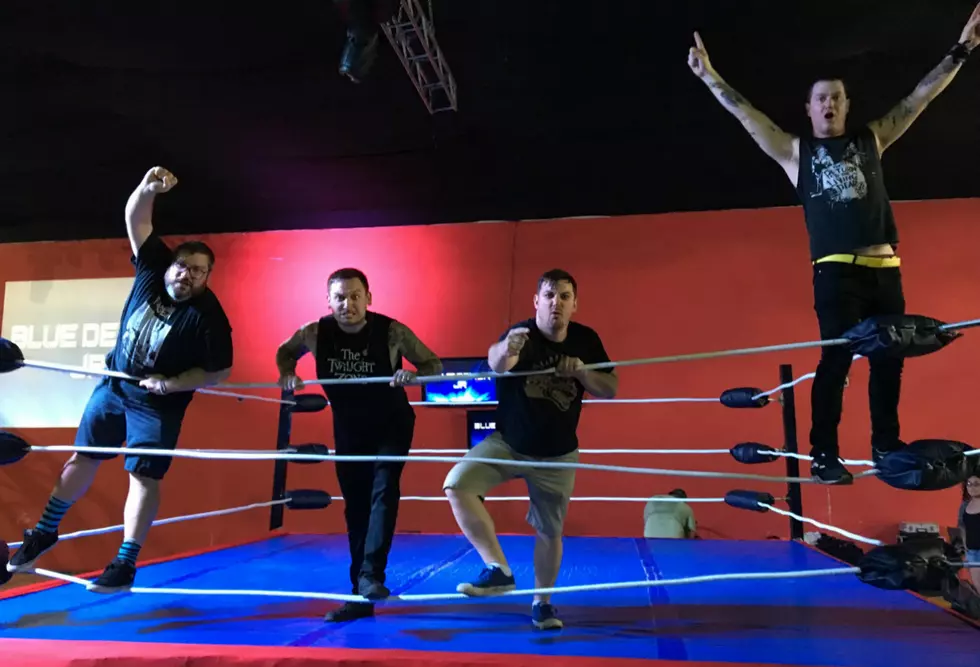 Laramie Punk Legends Return With New Album This Week
Courtesy of Teenage Bottlerocket
No musical act since Chris LeDoux has done more to promote Wyoming than Teenage Bottlerocket. Nearly 20 years after forming in Laramie, the kings of Cowboy State punk rock will release their eighth full-length studio album Stay Rad! on Friday.
Recorded at The Blasting Room in Fort Collins, TBR has dedicated the album to the memory of drummer Brandon Carlisle, who died unexpectedly in 2015.
"It's been 3 years since we lost our brother, best friend, and drummer Brandon. Since then we've lost a lot of other friends and we carry them all with us every step of the way," the band posted on Facebook. "This one is for Brandon, and for all of our loved ones who have passed on."
Teenage Bottlerocket formed in 2000 when Laramie natives and twin brothers Brandon and Ray Carlisle met another Wyoming punk rocker, Kody Templeman. Templeman co-founded The Lillingtons with high school classmates from his hometown of Newcastle. They released several albums and earned a national following in the late-90s. After Brandon's death in 2015, the band soldiered on with new drummer Darren Chewka and continues to tour around the world.
TBR will celebrate the release of Stay Rad! with a homecoming concert at The Laramie Center on Friday, March 29th, before heading to Austria, Belgium, Germany, Italy, and South Africa in April.