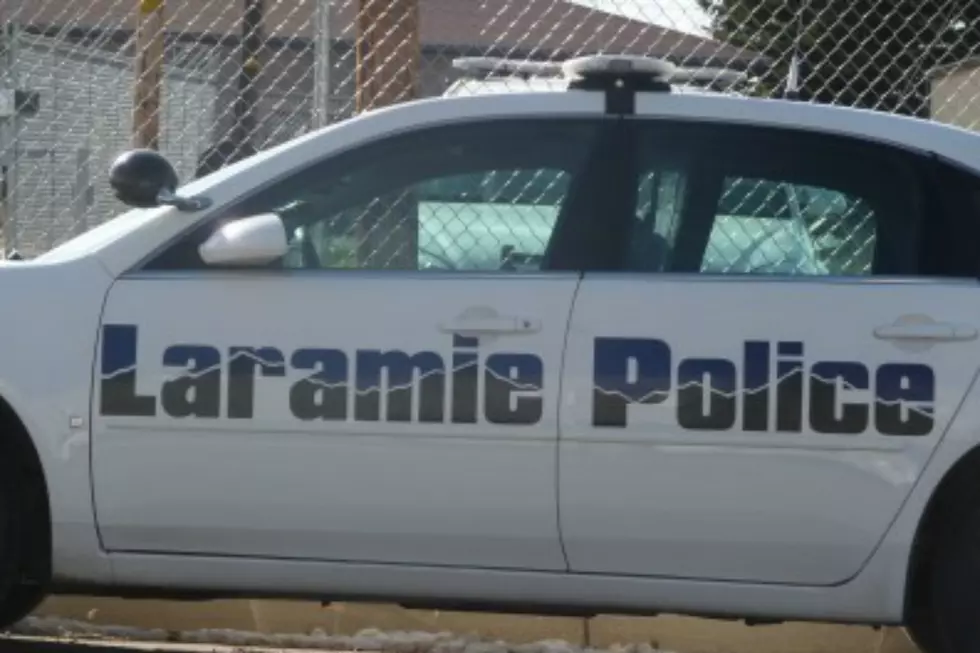 Laramie PD Arrest Man For Aggravated Assult
Photo by Adam Porter
On January 7 around 10:27 pm, Laramie Police Officers were dispatched to a report of an unconscious male in the 100 block of East Ivinson Street.
After an investigation, 41-year-old Lowell C. Horton was arrested and charged with Aggravated Assault.
Wyoming Statute 6-2-502(a)(i) states a person is guilty of aggravated assault and battery if he causes or attempts to cause serious bodily injury to another intentionally, knowingly, or recklessly under circumstances manifesting extreme indifference to the value of human life. Aggravated Assault is a felony punishable by imprisonment for not more than ten years.
All of these charges are merely accusations and the subject is considered innocent until convicted in a court of law.
Multi-Million Dollar Laramie Ranch Has Airstream Mother-In-Law Suite