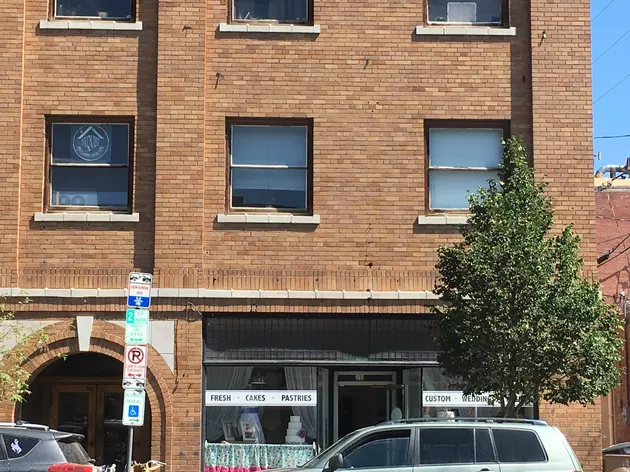 Laramie House Concerts to Host Musician Steve Goodie
Caitlin Anderle, Townsquare Media
Laramie House Concerts will be hosting famed comedic musician Steve Goodie in their downtown loft for a performance on Tuesday, July 11th at 7 p.m. in the Wagner building, located at 209 E Grand Avenue
Goodie is best known for his song parodies, some of which center around the "Harry Potter" series. His hits include: "Harry's Wand" (set to the tune of "Stacy's Mom"), "Tweetin' on a Jet Plane" (set to John Denver's "Leavin' on a Jet Plane), and "The NASCAR Song." Since the start of his career in 1993, Goodie has released 28 albums, the most recent of which was released in 2016.
Doors for the event will open at 6 p.m., with a dessert potluck preceding the show at 7 p.m.
Laramie House Concerts founder Brett Glass said that the goal of the organization is to "bring musicians to Laramie that might otherwise drive by on their way to shows in bigger cities and give them a warm welcome."
The cost of attending the show is $10 per adult. Reservations can be made by clicking this link or by emailing rsvp@laramiehouseconcerts.com. All proceeds from the concert will benefit the artist.