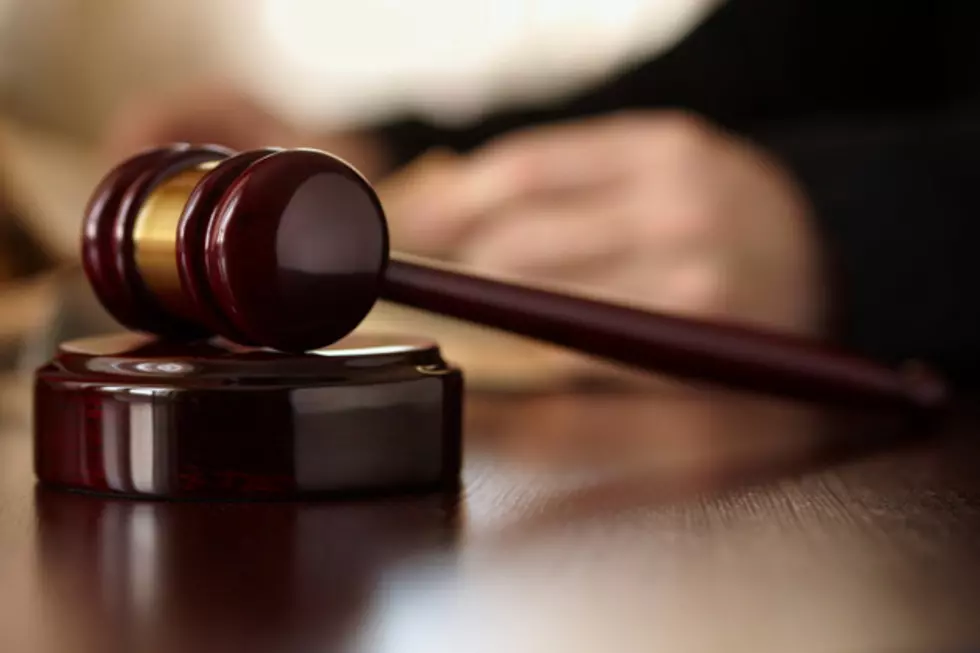 Laramie County Judge Dismisses Haynes Eligibility Lawsuit
Kuzma, Thinkstock
CHEYENNE, Wyo. (AP) — A state district judge has dismissed a lawsuit over the residency of a Republican candidate for Wyoming governor who lost in the primary.
Taylor Haynes no longer faces legal action over whether he was eligible to run for Wyoming elected office in the Aug. 21 primary. The district court also won't hear evidence about whether he lived on the Colorado side of his ranch that straddles the Wyoming-Colorado border.
The court also dismissed questions about whether the Wyoming Secretary of State's Office has the authority to remove a candidate from a ballot after it has been certified and printed.
In a statement, Haynes maintained that the lawsuit was a hoax designed to take votes away from him.