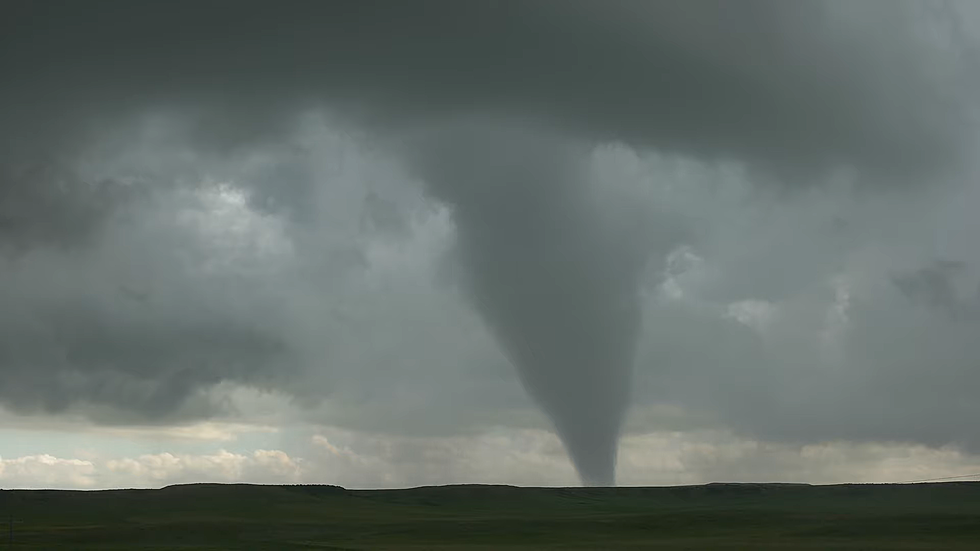 Tornado Warnings Issued For Cheyenne, Laramie
More Pi via YouTube
UPDATE  6 p.m. A tornado warning has been issued for Laramie and Goshen Wyoming until 6:47 p.m.
UPDATE 6 p.m.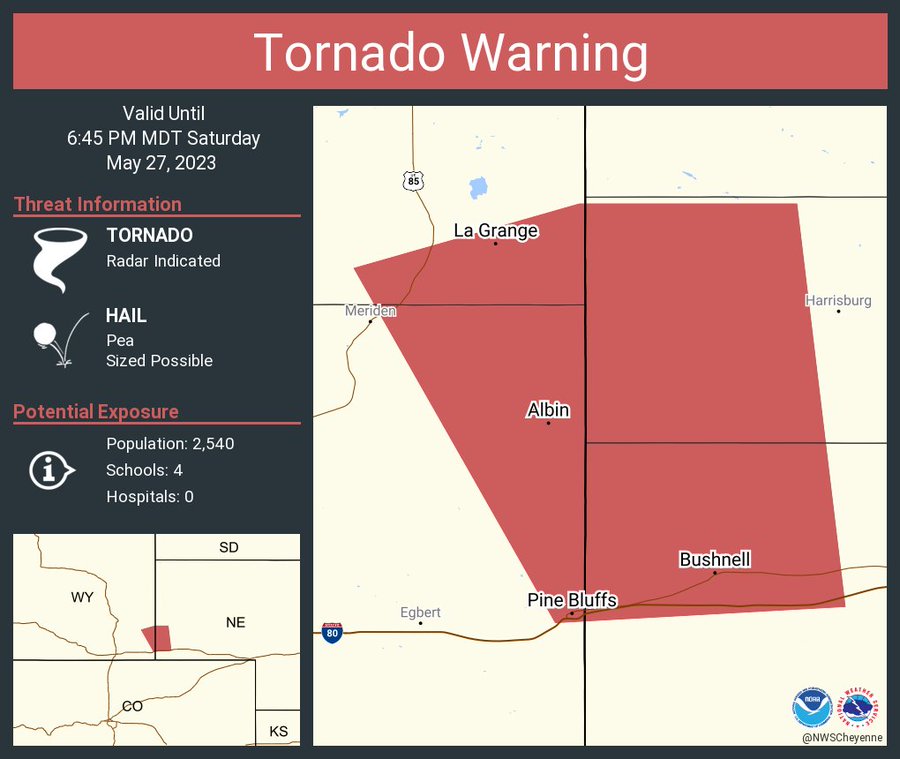 :
UPDATE 505 p.m.
UPDATE 4:50 P.M.
UPDATE:The National Weather Service has extended the tornado warning for Laramie until 5 p.m..
Meanwhile, the agency has posted the following warning in effect until 5 p.m. for Laramie County: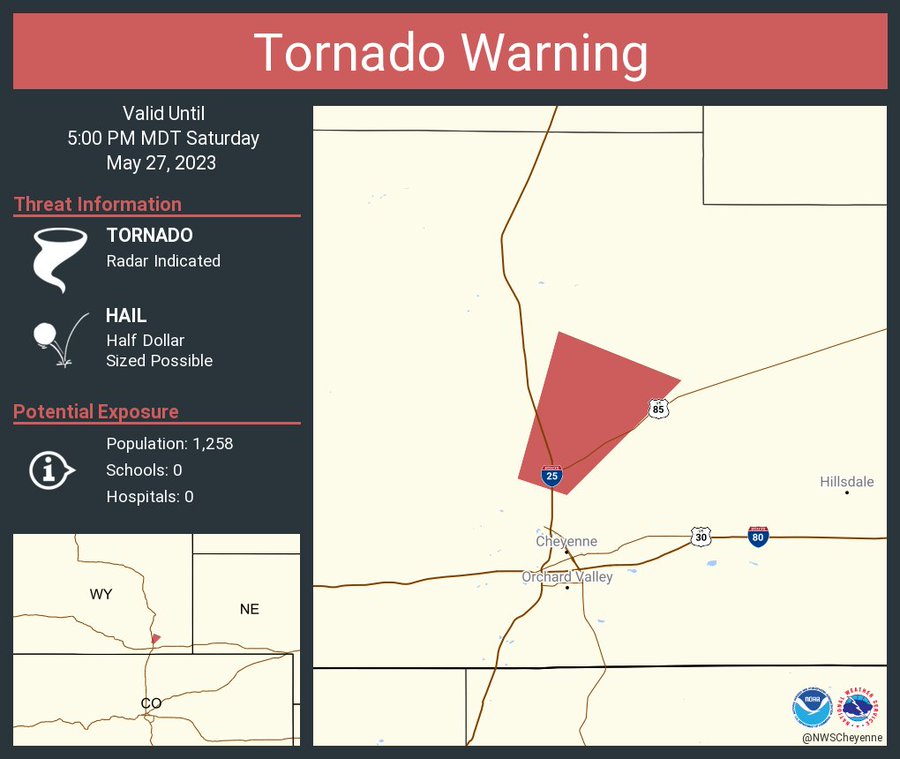 The Cheyenne Office of the National Weather Service has issued tornado warnings for Cheyenne and Laramie. The emergency sirens warning people to seek cover were also activated in Cheyenne shortly after 4 p.m.
Severe thunderstorm warnings have also been issued for both communities.
The agency posted the following to Twitter for Cheyenne: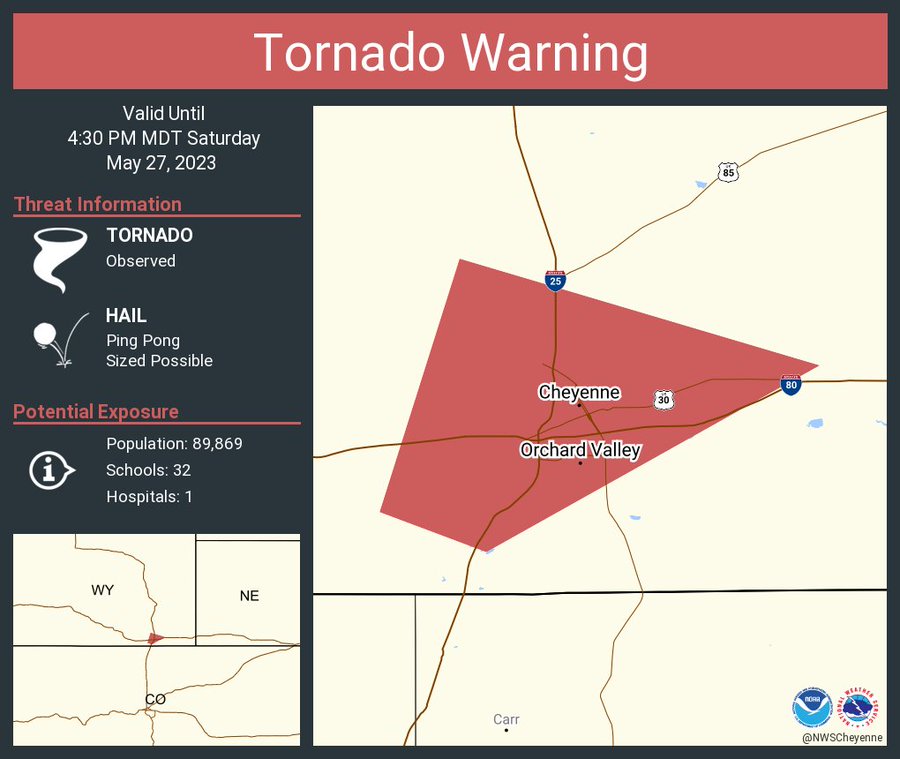 The Laramie  tornado warning remains in effect until 4:34 pm. The severe thunderstorm warning is in effect for Cheyenne and Orchard Valley until 5 p.m.