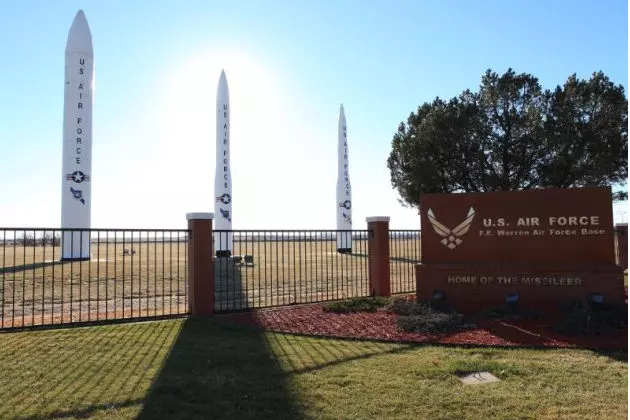 F.E. Warren Airman Dies in Humvee Incident
www.militaryinstallations.dod.mil
An investigation is underway following a Saturday evening Humvee incident that left one F.E. Warren airman dead and another with non-serious injuries.
According to a press release from the base, the incident happened around 7:30 p.m. near Grover, Colorado, about 50 miles southeast of Cheyenne.
"The cause of the incident is under investigation," the base said.
The base says the deceased airman's name is being withheld pending notification of next of kin.
"We are mourning the loss of our airman, and our deepest condolences go out to the family and friends of those affected by this tragic event," said 90th Missile Wing Commander Col. Johnny Galbert.
This is a developing story and will be updated as more information becomes available.
LOOK: 100 years of American military history