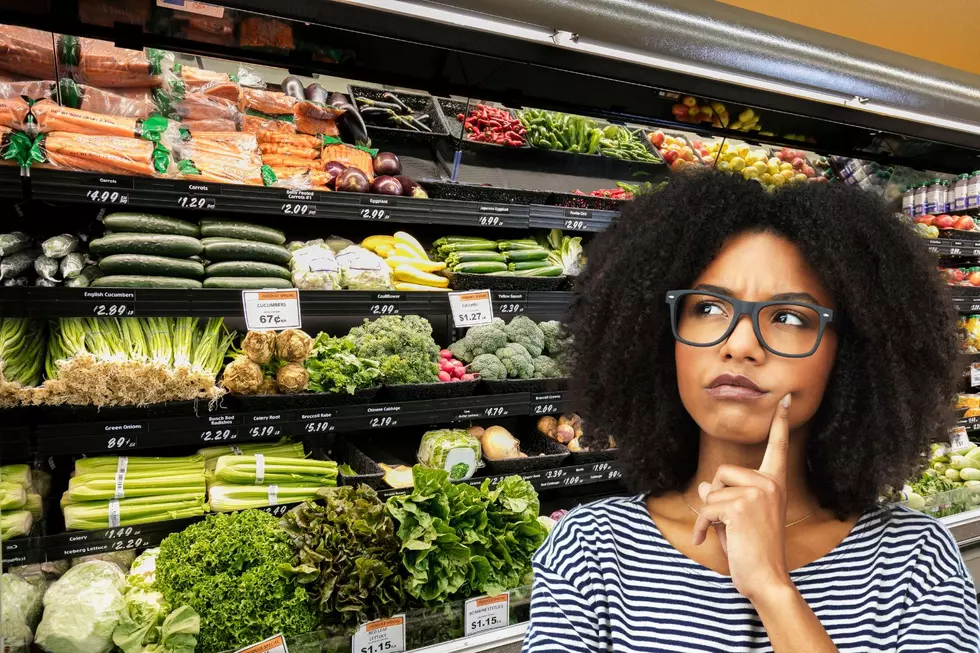 These Are The Grocery Stores Cheyenne And Laramie Want
Canva
Big news in the world of groceries dropped on Friday, if you missed it, Kroger is merging with Albertsons, you can read about my musings on the situation and how I really think we should have an Aldi Grocery Store in Southeast Wyoming here. I still hold those feelings as true, but when I shared the post on our Facebook pages, I was awarded with plenty of ideas that locals in Southeast Wyoming are interested in.
Now, there are a lot of things that would have to go into Cheyenne or Laramie getting a new grocery store. These chains have rules set out and factors that go into expanding their empires, and while we can want a lot of these grocers in our area, we might not have the population, or demographic that the store thinks they need to thrive.
While that makes sense, we can show Natural Grocer as a place that is doing very well in Cheyenne. On their re-grand opening day at their new location, they had people lined up two hours or more before the store opened.
That is saying something!
Anytime we have a new business opening in Cheyenne or Laramie, the community is elated. I understand the gamble and the amount of money it takes to open one of these stores, I'll never see money like that in my lifetime, so I can respect caution.
I just don't think they need to exercise it. If you build it, they will show up and buy groceries.
Let's take a look at the list of stores Cheyenne and Laramie want.
These Are The Grocery Stores Cheyenne And Laramie Want
Cheyenne October Events
Everything thing from trunk or treats to ghost stories.