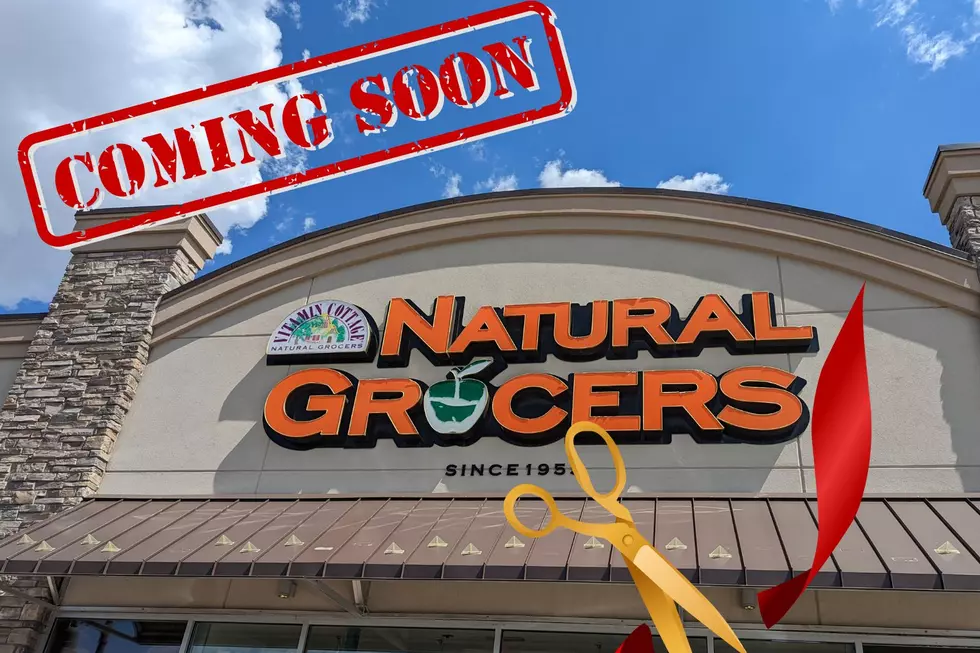 Natural Grocers Gearing Up For Grand Re-Opening In Cheyenne
Canva Phylicia P. TSM
I think we've all been sitting, waiting, and wondering about the status of Natural Grocers moving to their new location down Dell Range Blvd. in Cheyenne. I know we've also wondered what's going on with the move of Barnes & Noble. Well, we have some updates on both and information for the transitions that everyone will enjoy.
Well, we all know about the move for Natural Grocers and the newer, larger location will open on September 23rd. This is going to be a great, larger, and easier-to-access location for Natural Grocers.
Natural Grocers has a lot of great items to check out and with more space to move around, it should be a great expansion for Cheyenne. During their grand opening, expect to see sales on items, and since September is National Organic Month, so some organic goods will be spotlighted during the new opening.
Meanwhile, we all have a big question about the former resident of 1851 Dell Range BLVD.
When Is Barnes & Noble Opening At Frontier Mall
Initially, Barnes & Noble had planned to open in late September also, but it's looking like they've had to push back their opening, according to a post on the store's Facebook page. The new date is October 26th.
Just in time to get those holiday gifts that we pick up every year for those book lovers in our lives.
Overall, this is pretty exciting, with more space at the new location for Natural Grocers, they're likely to have more items. Currently, you can get organic, gluten-free, and vegan options. They also sell a Cheyenne favorite, Snowy Elk Coffee.
Take a look below to see what to expect at Natural Grocers.
Look! See What To Expect At The New Natural Grocers Location In Cheyenne
Awesome Wyoming Road/Street Names