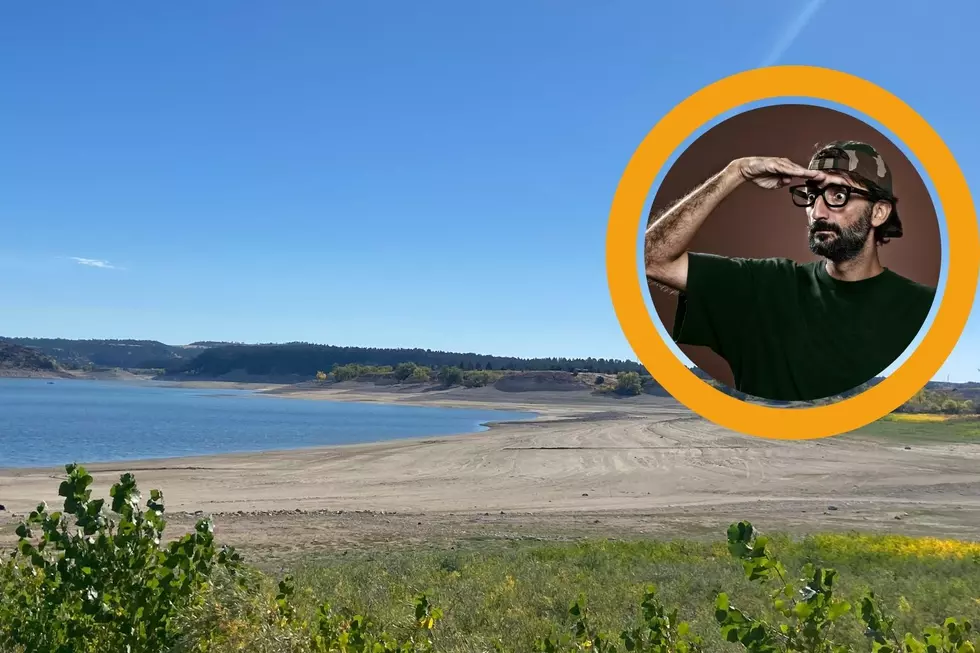 How To Celebrate National Public Lands Day In Wyoming
Drew Kirby/CANVA
The weather this summer has been great and looks like the next couple weeks will continue on that same path. So, you should take advantage of those opportunities by getting out and helping keep Wyoming as beautiful as possible.
Saturday, September 23 is National Public Lands Day and in Wyoming we have LOTS of public lands to explore, enjoy and help take care of, so we celebrate Wyoming Public Lands Day. The last Saturday of September every year is set aside for the Governor to proclaim it Wyoming Public Lands Day and encourage people to get out and volunteer to help preserve the many benefits of Wyoming's public lands.
With summer officially ending and fall moving in, you may think that the fun has to end at places like Glendo State Park. Luckily though, that's not the case. Glendo is one of those special places that has a big event planned for Wyoming Public Lands Day.
The park is having a Metal Detector Cleanup Competition.
All you have to do, is grab your metal detector, head to Glendo before 1pm, and walk the beaches hunting for treasure. While you're doing that, you'll be competing against other treasure hunters, trying to collect the most metal "trash" or "treasures" (depending on how you look at it) at Sandy Beach.
Glendo isn't the only place you can celebrate Wyoming Public Land Day. Wyoming State Parks are full of opportunities.
Here's What You Need To Know To Hike In Wyoming's Glendo State Park
Glendo State Park is a 22,000 acre park in Platte County Wyoming, and exists on and around Glendo Reservoir. If you're interested in hiking there, here are a few tips.
Check Out Glendo Reservoir During A Wyoming Fishing Tournament