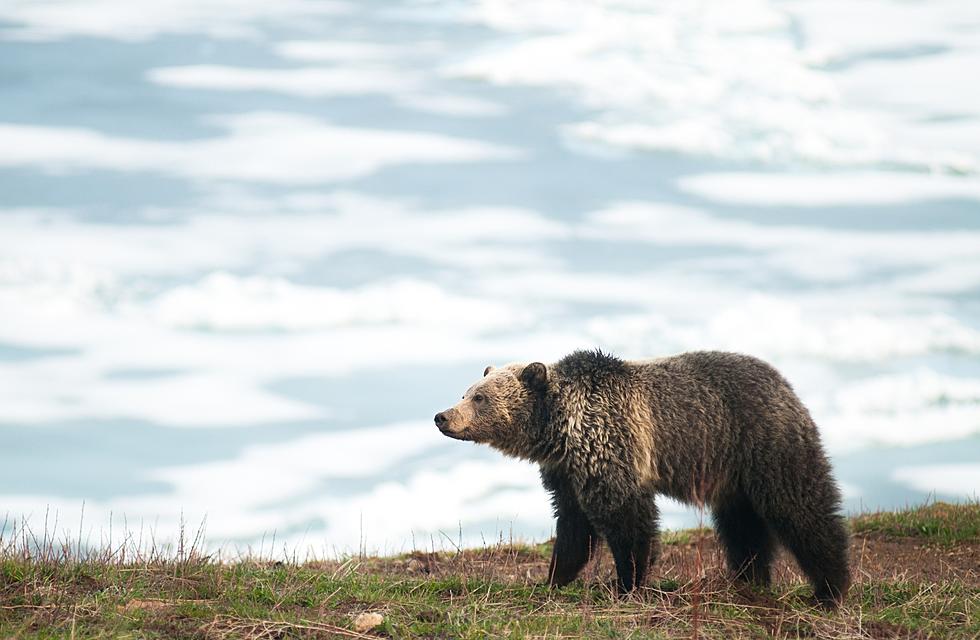 Third Wyoming Grizzly Relocated in the Month of August
Canva
On Aug 26, the Wyoming Game and Fish captured and relocated a subadult male grizzly bear.
The agency says they did this "due to habituated roadside behavior that resulted in human safety issues on a state highway. Substantial efforts to prevent people from practicing unethical wildlife viewing practices were unsuccessful. Due to negligent human behavior and to protect people and the animal, the grizzly bear was moved."
The bear was taken to the Fall River drainage about 28 miles northwest of Moran.
This is the third Wyoming grizzly bear relocated this month.
See: Wyoming Game and Fish Relocate Adult Grizzly Bear Captured Near Cody
See: Wyoming, Federal Agencies Relocate Another Grizzly
Grizzly bears are relocated in accordance with state and federal law and regulation, and Game and Fish is required to update the public whenever a grizzly bear is relocated.
HOW THE PUBLIC CAN HELP
Game and Fish continues to stress the importance of the public's responsibility in safe wildlife viewing, bear management and the importance of keeping all attractants such as food, garbage, horse feed, bird seed unavailable to bears. Reducing attractants available to bears reduces human-bear conflicts, and in some cases, relocations.
For more information on grizzly bear management and reducing the potential for conflicts please visit the Bear Wise Wyoming webpage.
Wyoming Game and Fish Wildlife Calendar Photo Contest Entries
The Wyoming Wildlife 2024 Calendar Photo Contest Underway. The contest accepts photos of wildlife taken in Wyoming, including Grand Teton and Yellowstone national parks. Wildlife includes mammals, birds, reptiles, amphibians and fish.
Evansville Police Department Share Trail Cam Shots
While investigating an issue down by Veteran's Bridge, Evansville PD set up a trail cam to catch the wildlife in town. Check it out!